Hello!
Very long time no see? I started a new job in September and still haven't got round to getting myself into a routine as a full time working mum, wife and blogger! So my blog has been very neglected but I'm starting to get there and will come back soon.
For now, I have some bits to sell. I need to stop getting so excited in Sally's and buying lots of nail polishes that just don't suit my skin tone or are too glittery for me.
All prices include P&P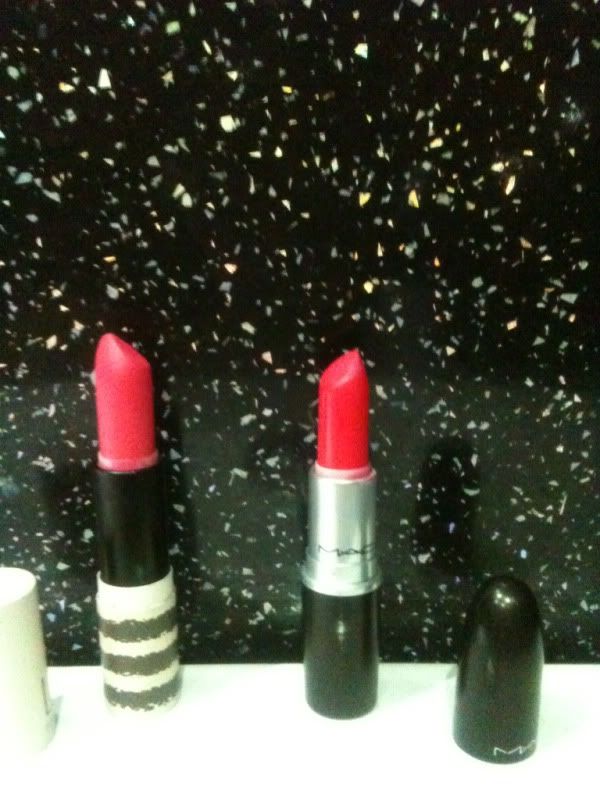 Topshop Brighton Rocks lipstick £5 hardly used & MAC Impassioned SOLD!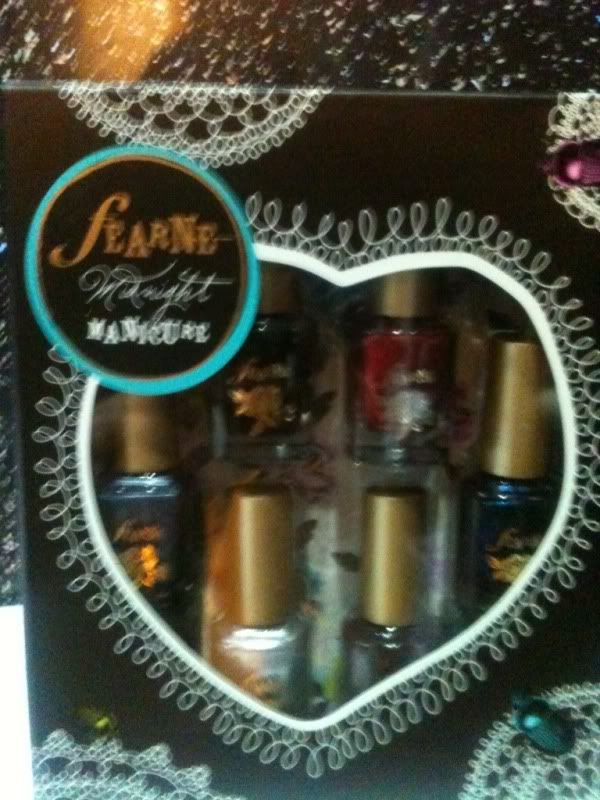 Fearne Cotton Midnight Manicure 6 polishes £8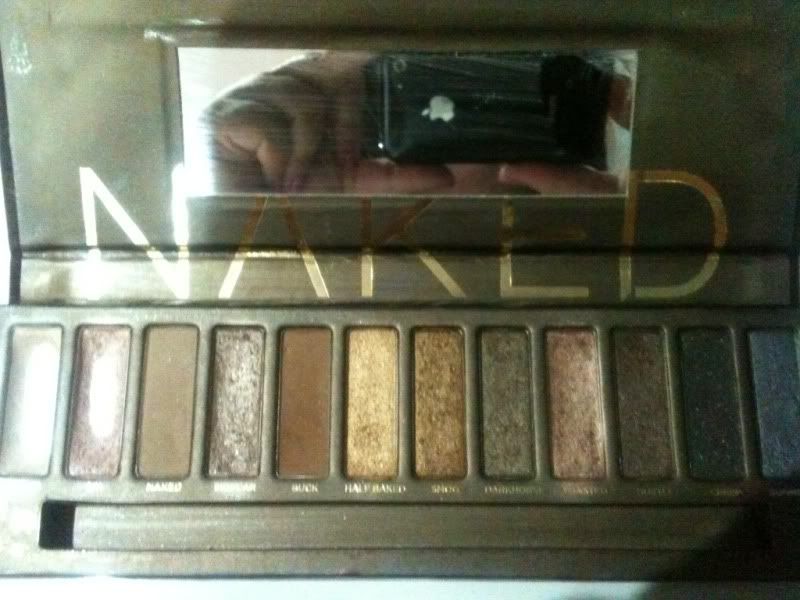 Naked Palette, sin and naked have pretty much gone but lots of the others have hardly been touched. £17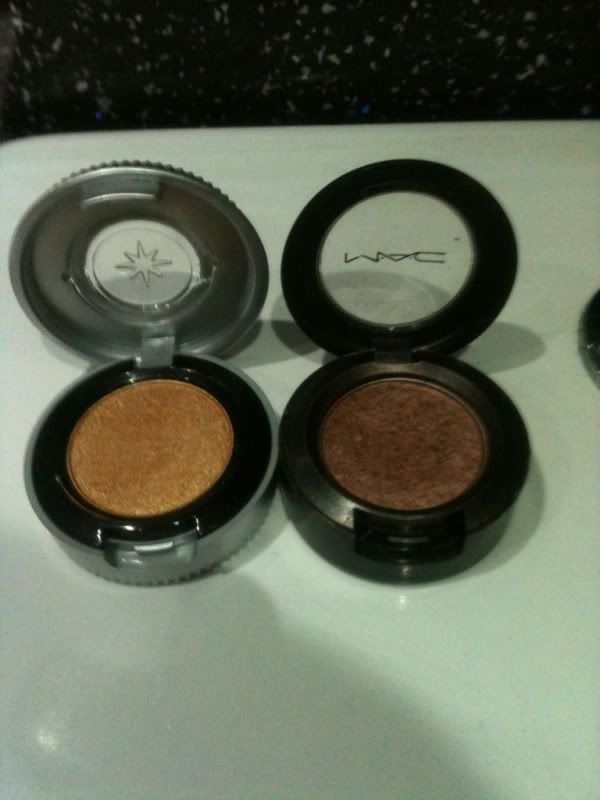 Urban Decay Half Baked never used £4.50 & MAC Sable SOLD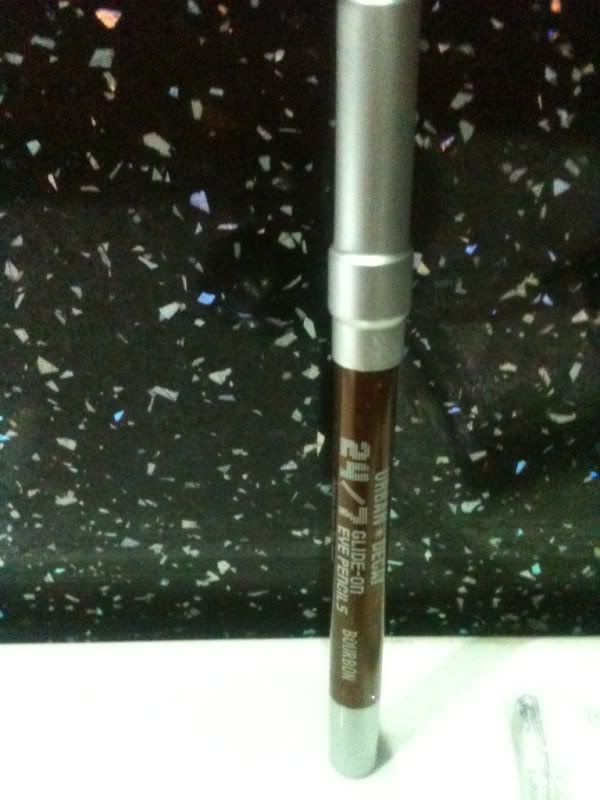 Urban Decay 24/7 Bourbon small liner £3 never used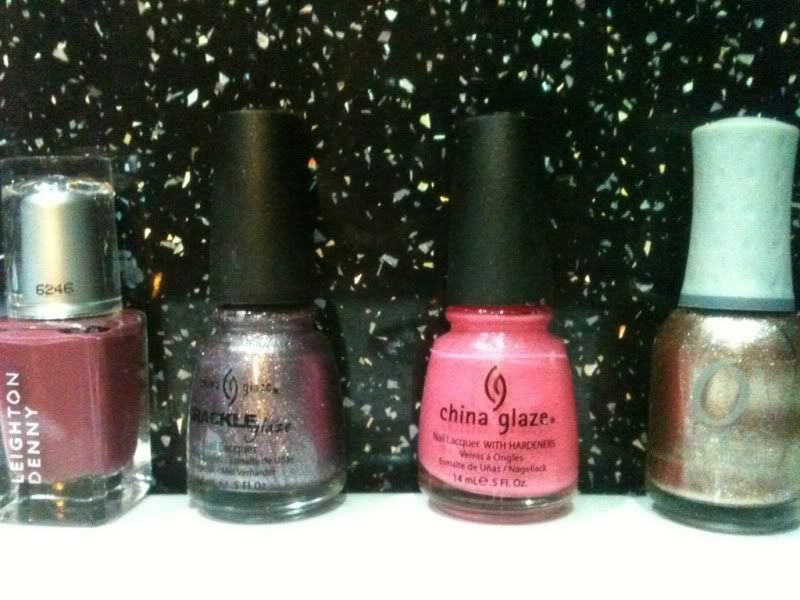 Leighton Denny Crushed Grape £4, Chine Glaze Crackle Latticed Lilac £5.50, China Glaze Naked £5, Orly Rage £5 SOLD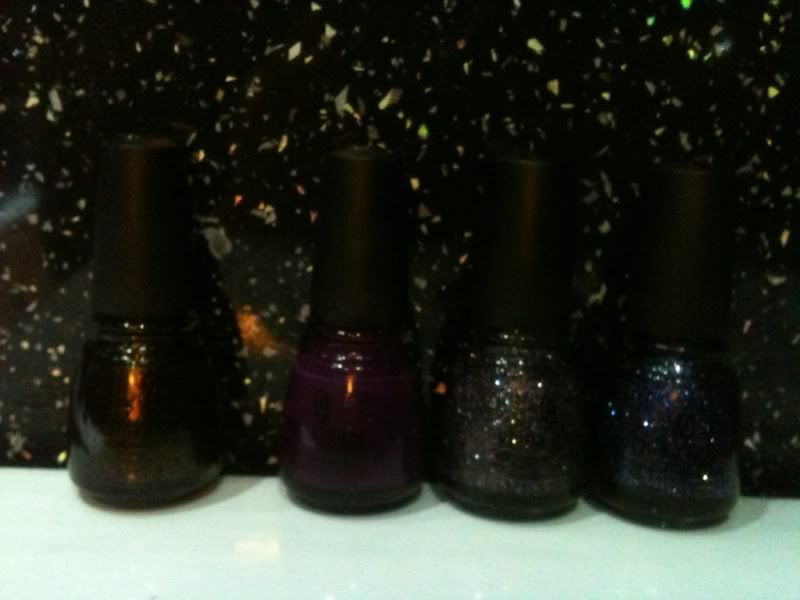 China Glaze Metro minis (9ml) £7
OPI - Barefoot in Barcelona, Privacy Please, I want to be a-lone star, Lucerine-tainly look marvellous £5 each.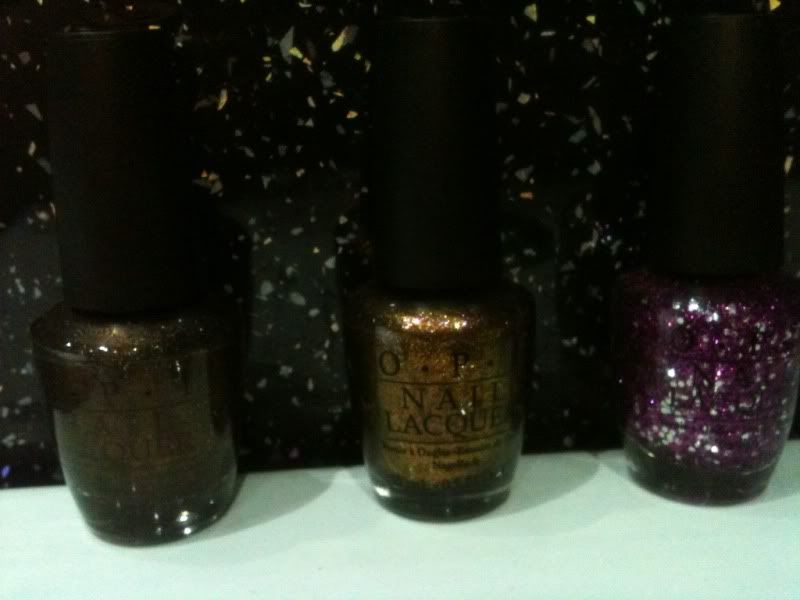 (Ignore the first polish its already gone) OPI Warm & Fozzie SOLD and OPI Divine Swine £6.50 each.