I spotted this lovely weeks ago but have been talking myself out of buying it because I thought I had dupes at home.
However, today I succumbed and I don't think I do have a dupe of this gorgeous colour.
Without Flash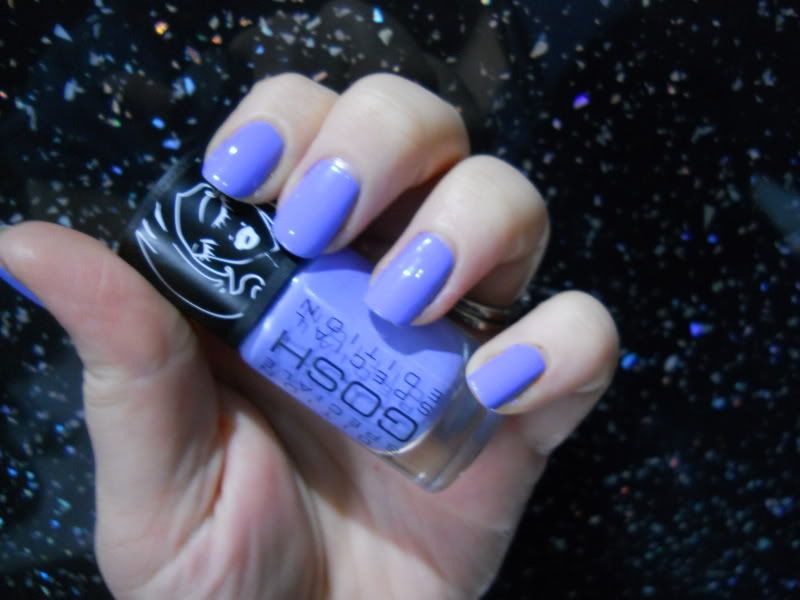 Its a beautiful cornflower blue, a brilliant colour for spring. Application was easy, it dried quick, you could get away with one coat with this but I used two.
Lavender Love is Limited Edition along with two other polishes, a lilac and a stone/beige - I have also been lusting after both of them! These are definitely worth a look next time you're in Superdrug.