Okay so it was yesterday but I've had a hectic few days. So I thought I would share a wedding picture with you (my favourite)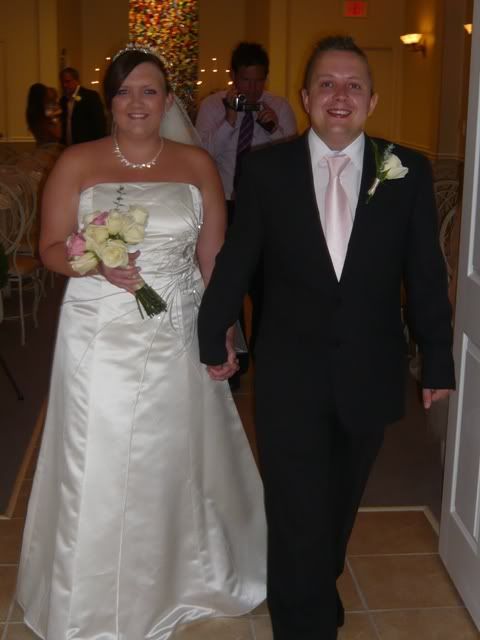 I wanted to recreate my hair and make up yesterday for the blog, but Alice has been ill since Sunday and we've not had much sleep and to be honest I haven't even been putting make up on(!!) and I have been catching up on my sleep whenever I get the chance. So hopefully I will be able to get round to it in a few days.

Here is what I got for my present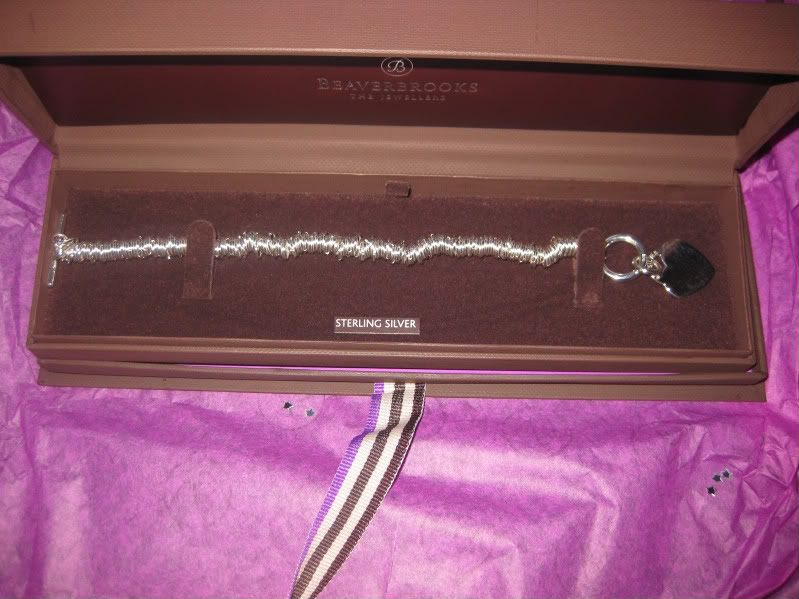 I went to look at the Thomas Sabo bracelets but I didn't really like the quality, so I went to beaverbrooks and fell in love with this!