Time for another blog sale, I was very brave today and decided to get rid of anything I either haven't used for a long time and things I am unlikely to ever use. So here we go.
Sorry for the rubbish pictures, my camera is broken!
If you think my prices are too high, make me an offer!
Some people are having problems replying, if so email me xjenniex2003@hotmail.com
Estee Lauder Double Wear Foundation 2C1 Pale Almond 02, just over half left its too dark for me £10 inc P&P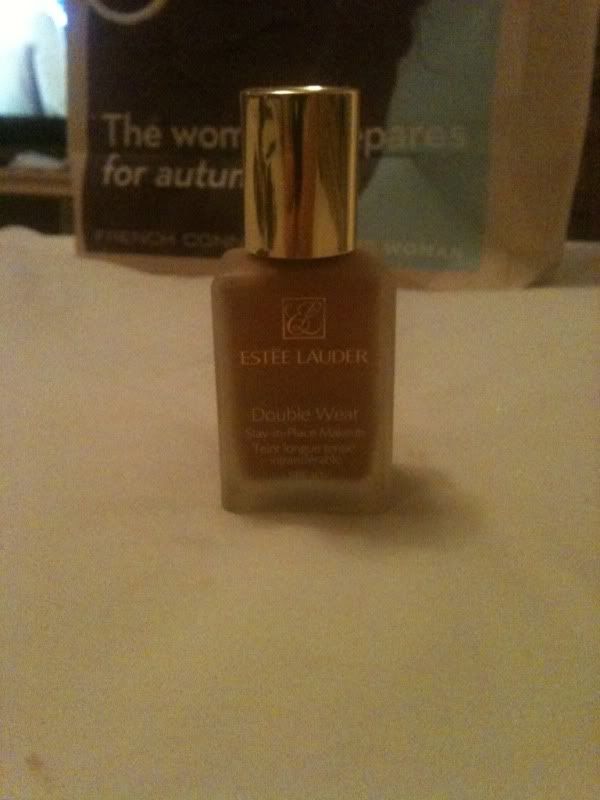 Nars Dogon eyeshadow duo used 2-3 times £18 inc P&P
Urban Decay Sin cream highlighter £8 inc P&P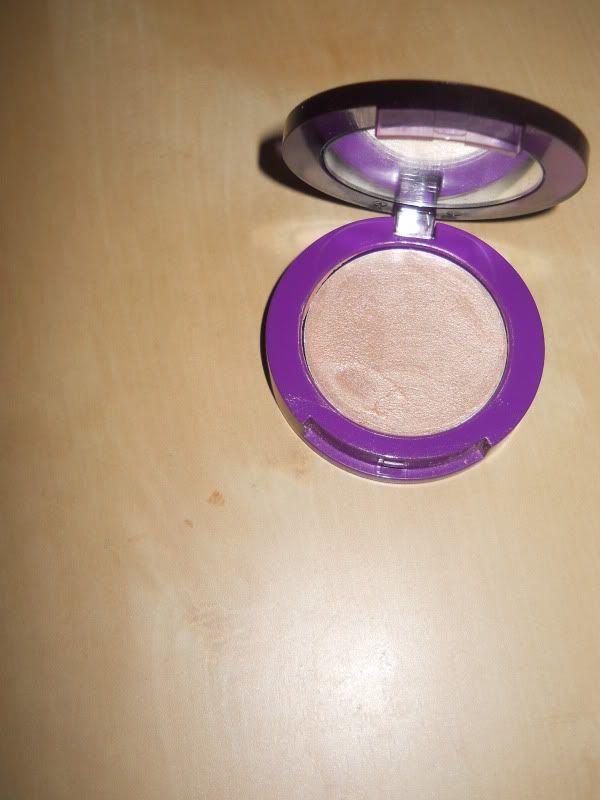 3x MAC Depots in an Elf palette, Satin Taupe (used has a slight dip), All That glitters (used probably about half left) And Naked Lunch which turned to a funny consistency when I depotted it (in the oven!) Now when i swatched with my finger I got a lot of colour off but not sure how a brush would work, it was brand new when I depotted. £10 inc P&P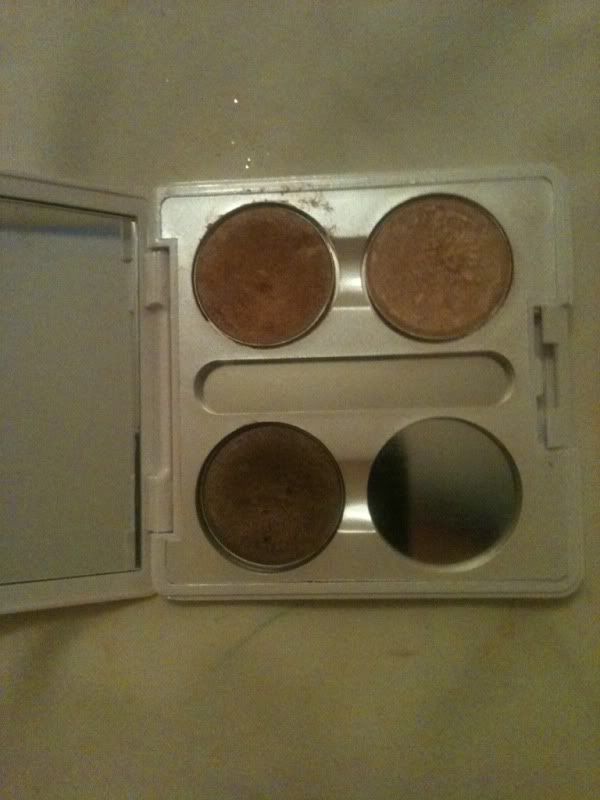 Front Cover custom palette - I've forgotten the names of the colours but there's a light shimmery cream, a gold/bronze, a deep sparkly purple, and dark sparkly blue/navy. £7 inc P&P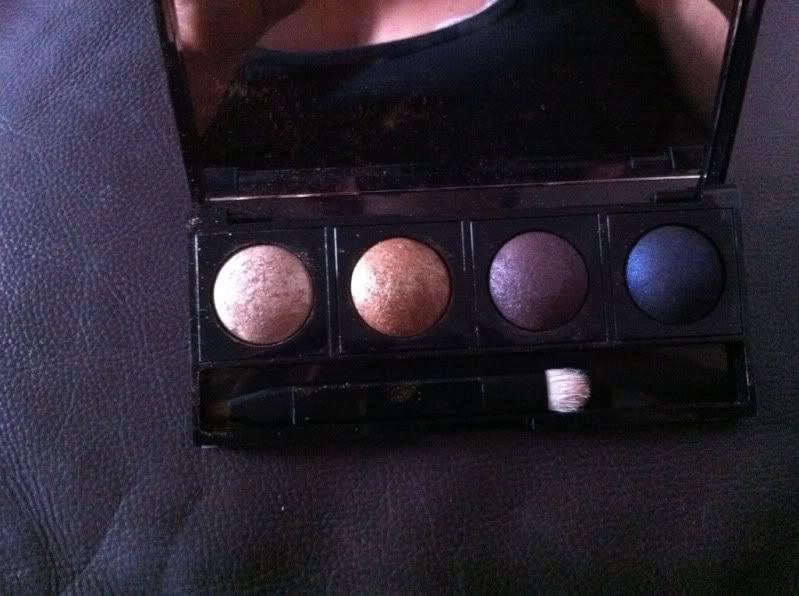 Illamasqua Purity and OPI I want to be A-lone star £5 each inc P&P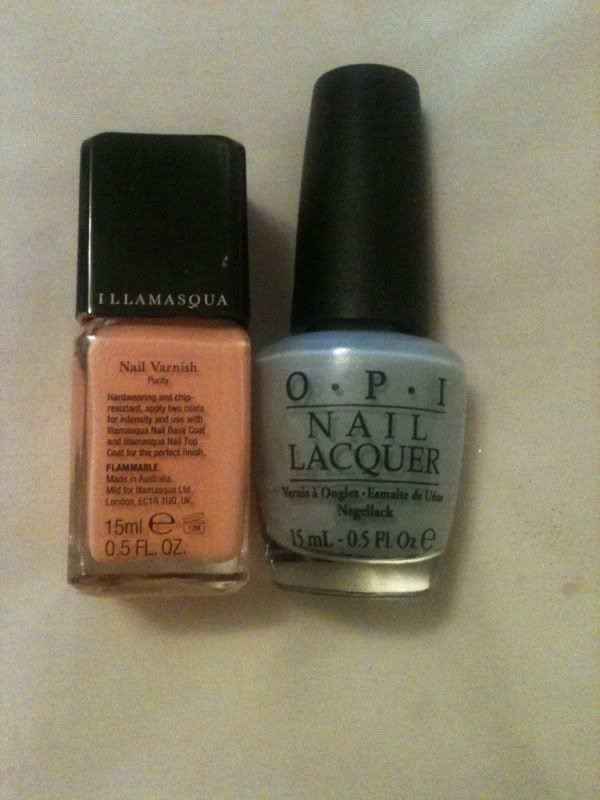 11 Loose eyeshadows, 3x Barry M 24, 39 & 100, Accessorize Molten Truffle, GOSH Mink, 1 small MAC Pigment 'cheers my dear', 3x MAC Glitter samples 3D Gold, Grey Glitter & Jam Session. 1 MAC pigment Sample 'Mauvement' £11 inc P&P for all of them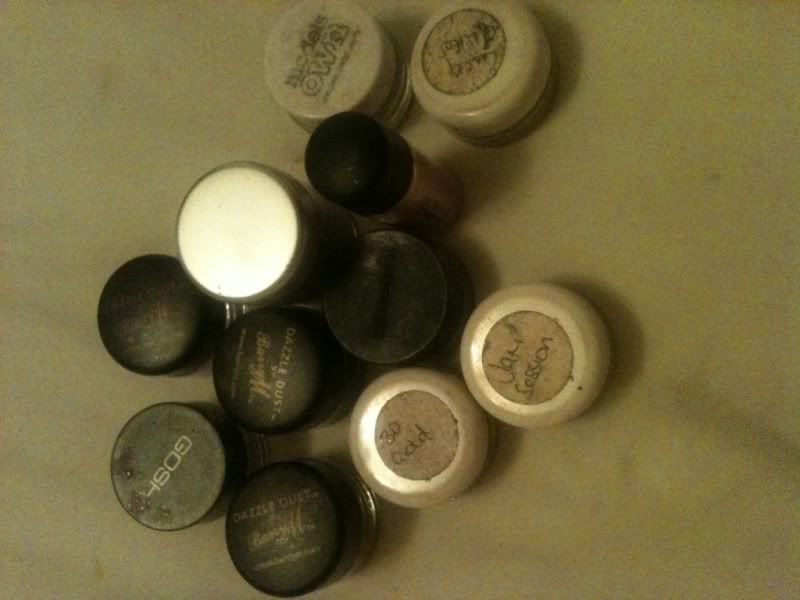 Sonia Kashuk Foundation Brush SOLD& Eco Tools Concealer brush £3 each inc P&P