So Sleek released another Limited Edition pallette last week (or was it the week before?) and I managed to pick one up yesterday. This one is for smokey eyes, I love a good smokey eye and I love the Sleek pallette's so I had to have this. I'm sure loads of you will have seen reviews on it this week so I won't go into too much detail with it. Once again it costs less than £5, and the pigmentation is amazing, one thing I will say is to do your eyes before your foundation with this one as the fallout was terrible because of the dark colours.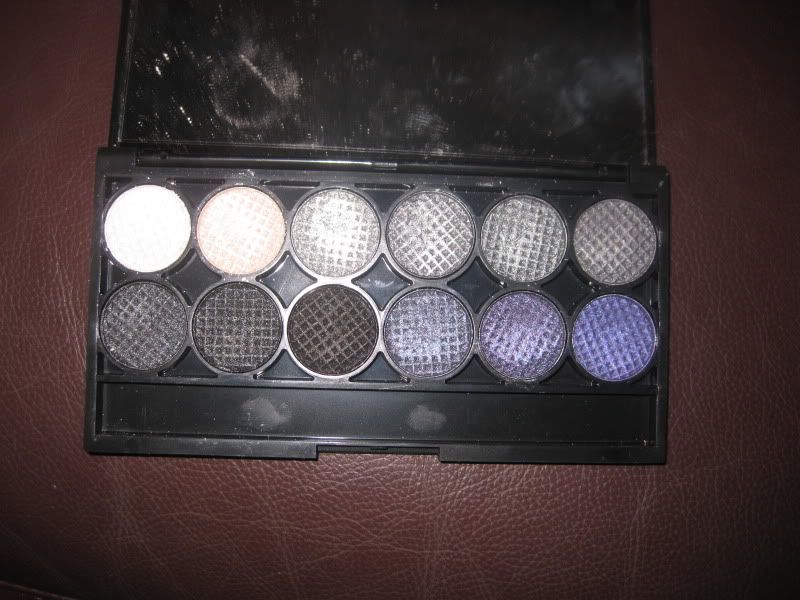 So you can see you have some pale colours for highlight/base, some silvers and greys, 2 shimmery blacks and 1 matte black, 3 bluey/purples which are gorgeous!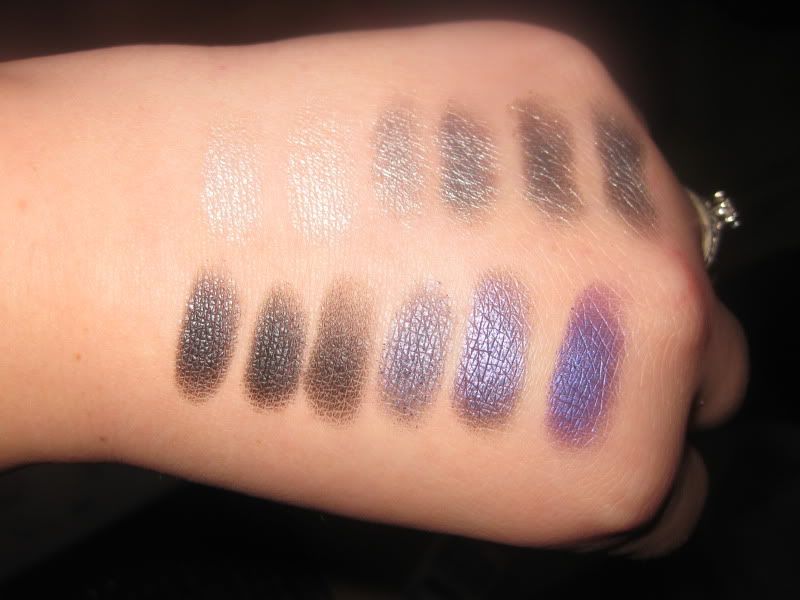 Swatches as shown in the pallette.
And here is a look I created with it today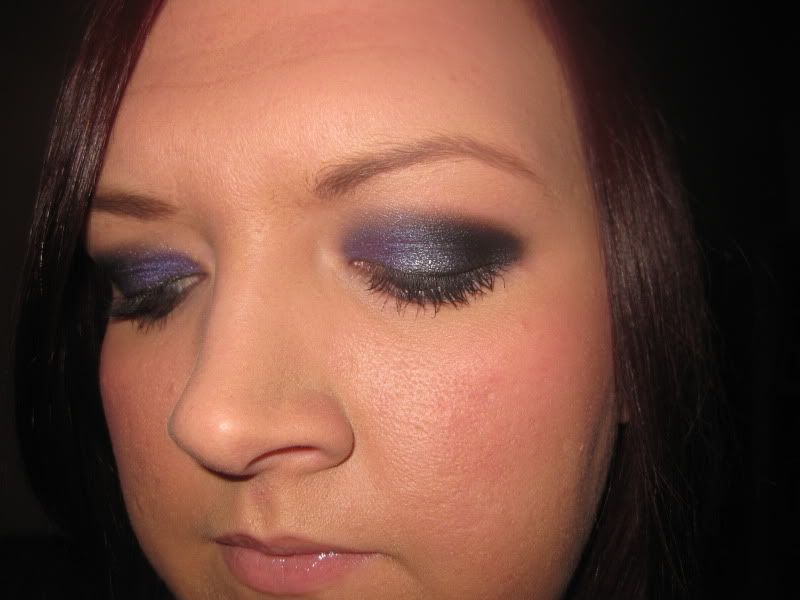 I think this is a great pallette for the christmas party season! I just wish I had a party to go to :(
Anyway, if your local store happens to have any in grab one as I know they are selling out fast!
x