So I mentioned last week that I bought Rimmel Stay Matte foundation, well it completely dried out my skin! Now the past couple of months I have had really oily skin so for it to be dry was really odd, so I decided to go and buy a new foundation! So many people talk about Revlon Colorstay and I tweeted on friday about whether it was worth a go and Dress Junkie
http://dressjunkie.com/
convinced me to buy it. I ended up buying a random 17 lipgloss too in Coral queen.
But best of all my husband bought me the Smoke and Mirrors pallette from the holiday collection at MAC!!! I'm still excited. The colours are so gorgeous and very me, they're not very pigmented however. I also got a greasepaint stick from the dsquared collection in the purple colour (I can't remember what its called).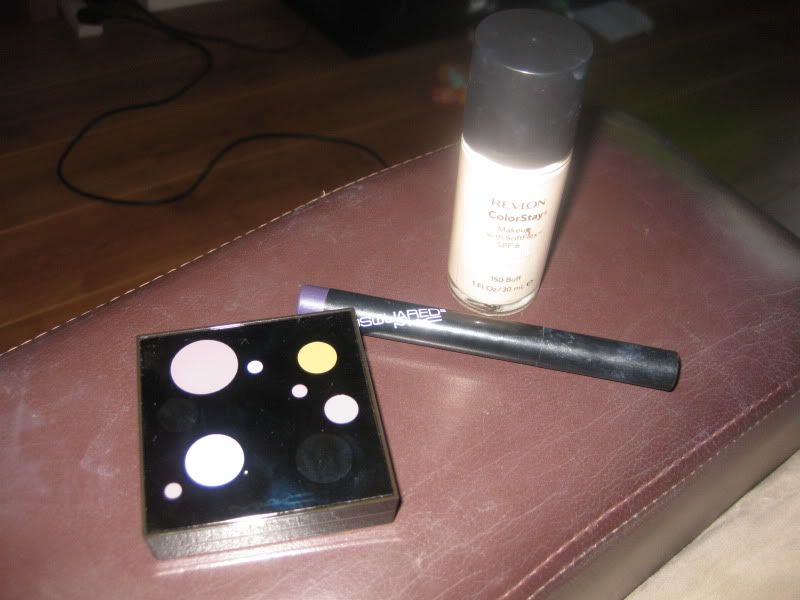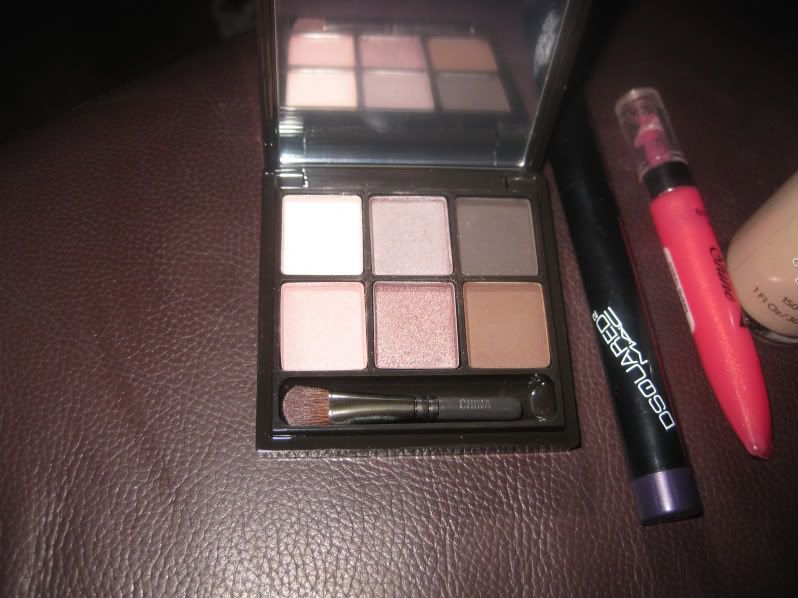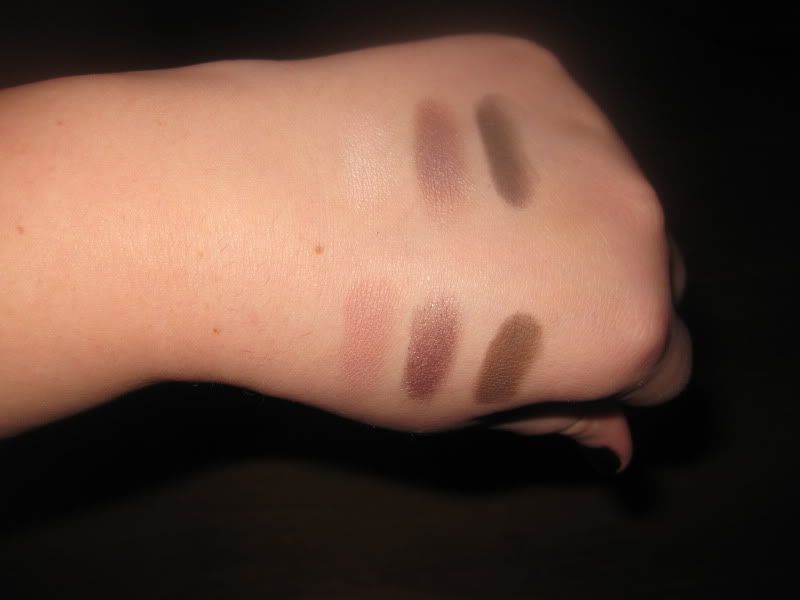 Swatches of the shades shown as they are in the pallette.
I really love the foundation the coverage is amazing and I wish I had tried it earlier! I have only been using it since saturday though so I will do a proper review soon.
x