Now don't fall over I've actually managed to do a FOTD! Go me
I've been wearing this look a lot recently, and I really do love it. The sparkle in it makes it festive but its still not over the top. Its an eyeshadow I've never paid any attention to despite having about 4 of them - Urban Decay Midnight Cowboy.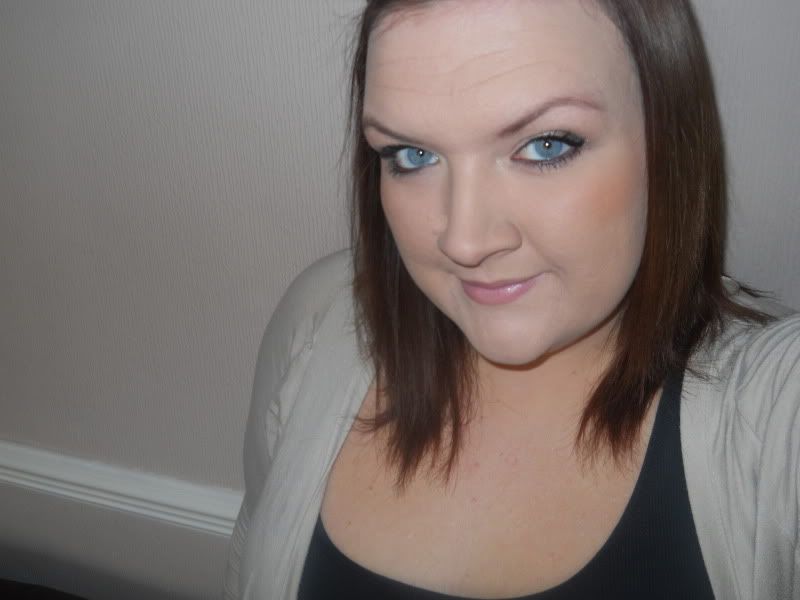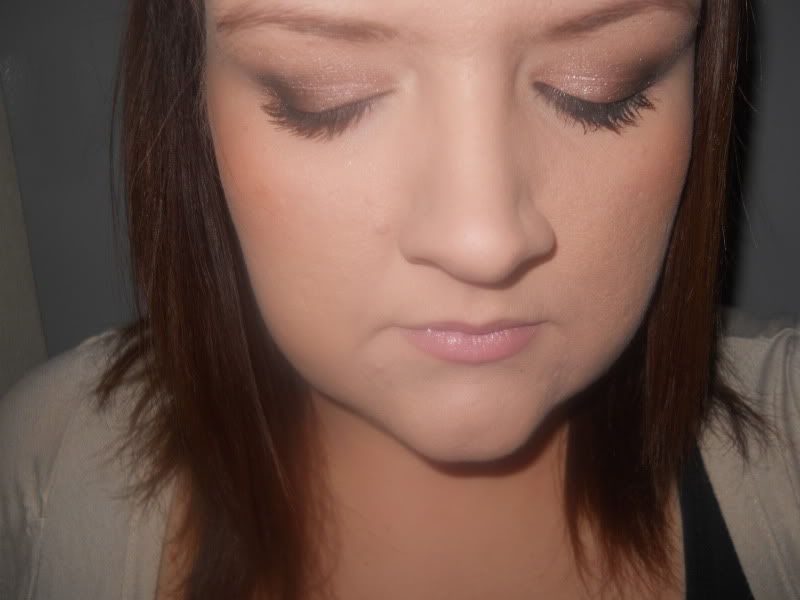 I apply Midnight Cowboy (or Midnight Cowboy rides again if you have that will do, its just a bit more sparkly) all over the lid, Then in the crease and outer corner I use Stray Dog (which is a taupey shade you could use Mushroom if you have that it will create a similar look) and Oil Slick in the very outer corner to make it slightly smokey. Then I just line my eyes (I've used a MAC liner here) apply some mascara (this is Avon Supershock) to complete the look.
Its so easy and requires no thought which is why I love it.