I've been doing a bit of online shopping in the past couple of weeks...January is a depressing month as we all know! I ordered the NYX stuff, then my OPI's that I showed you yesterday. And here is the rest of what I have I bought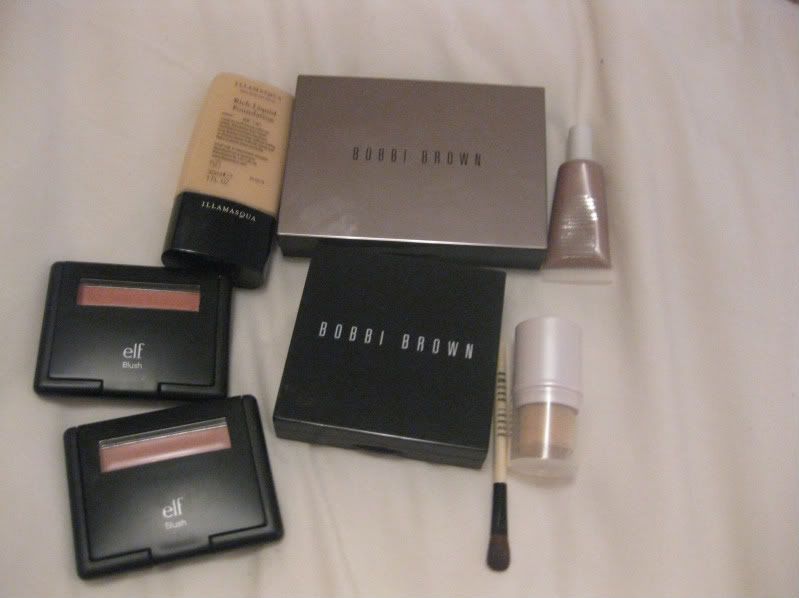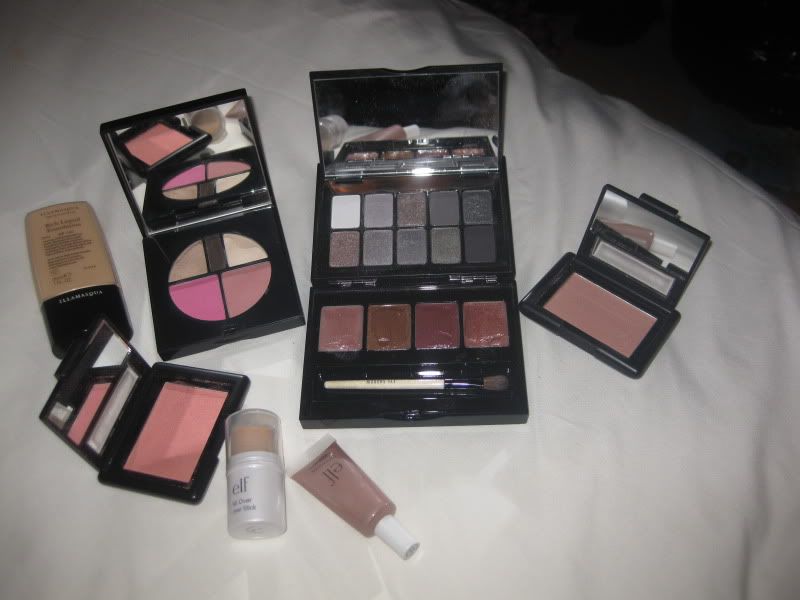 First of all is the Illamasqua Rich Liquid foundation, I bought this from ASOS. I did just guess my shade from the illamasqua website and ordered it from ASOS as shipping was cheaper. It is the right shade luckily enough.

Then on friday I did an ELF order, I have never had anything from them before and they were doing free delivery on orders over £10. I got 2 studio line blushes in Peachy Keen and Candid Coral, the concealer stick and illuminator. the illuminator is a bit dark but should be perfect for summer. The smell of the concealer is disgusting!! Its like an orange smell, it made me want to throw up this morning when I put it on - does anyone else find this? I love the blushes they are great quality and the colours are lovely.
If you like blog sales definately check out the For Sale sub forum. Most of the ladies on there are make up artists and sell a lot of their kit very cheaply. The forum is great! I bought the Chrome Holiday 09 palette for £30 and the face palette for £5. I think it was a bargain for both considering the chrome palette sold for £50 and really its barely been used. Look how pretty the eyeshadows are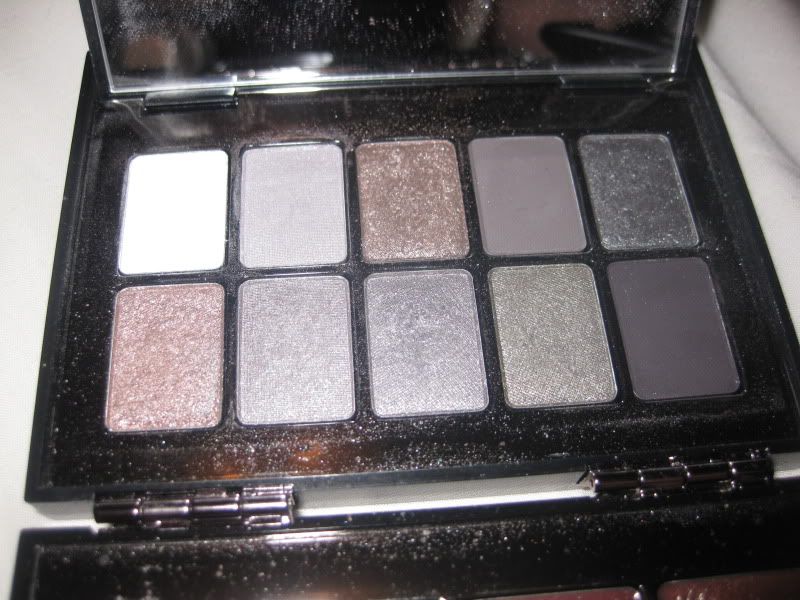 I'm so glad I bought it, I was about to buy 3 MAC eyeshadows for £33 when I realised I could buy this for £30 with 10 eyeshadows and 4 glosses. I have done a FOTD with it today.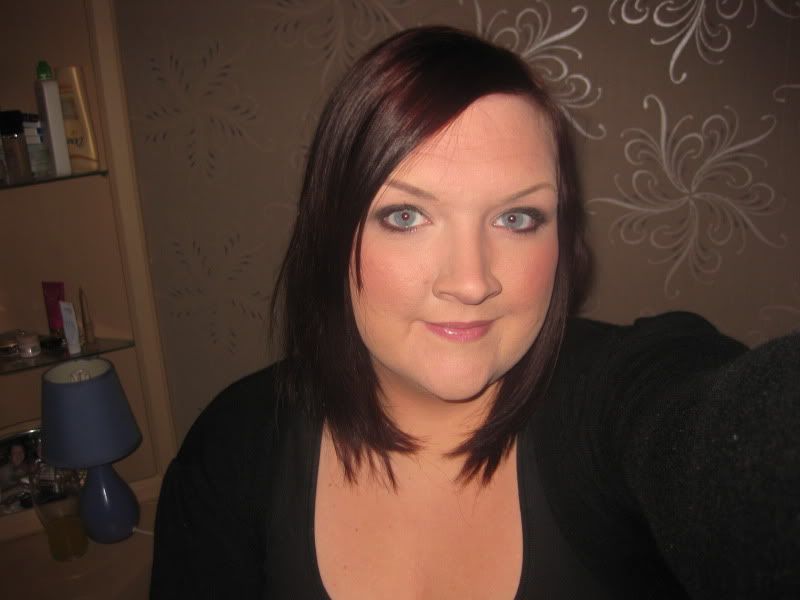 Face
Illamasqua RLF mixed with Revlon colorstay
Rimmel bronzer
Elf blush in Candid Coral
Eyes
various shadows from the chrome palette
MAC blacktrack Fluidline
Sleek Volume & curl mascara.

x