I have seen these on lots of blogs now and decided on friday that I NEEDED them. Yes Project 10 Pan has been a big massive fail!!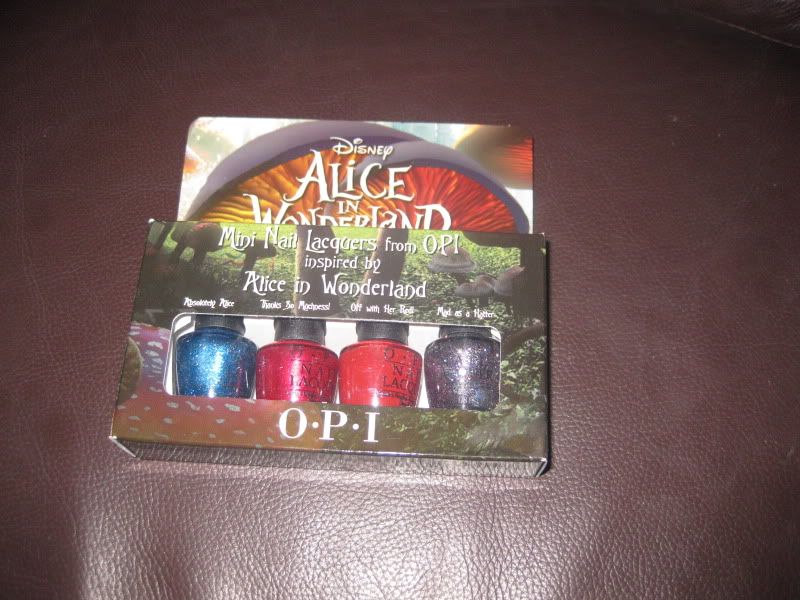 They came this morning and I put on the one I was most excited about - 'Absolutley Alice'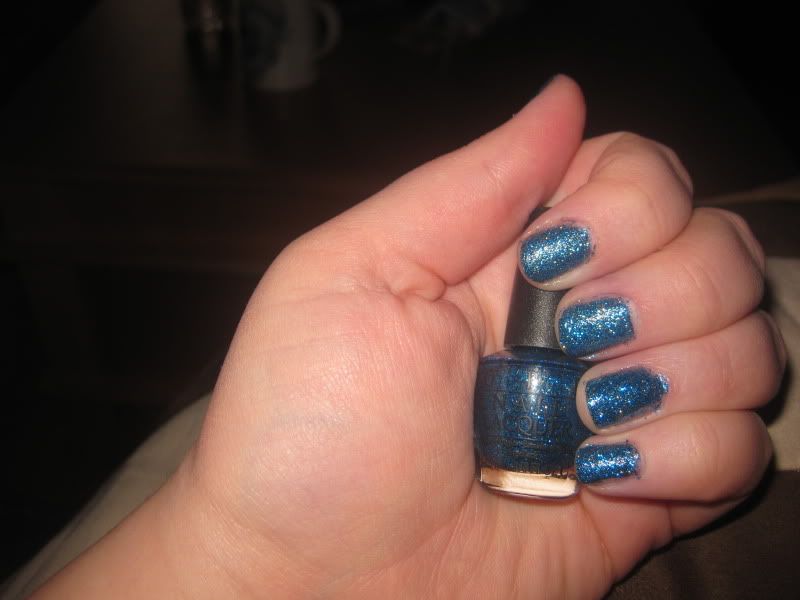 Sorry for the sloppy appplication, I was rather excited when I was doing it. What do you think? Will you be buying these polishes? I thought the mini's were pretty good value at around £11, and I get to try all the colours. I may buy a full size one of this though.
x