How many reviews have you seen of this mascara? Well here's another.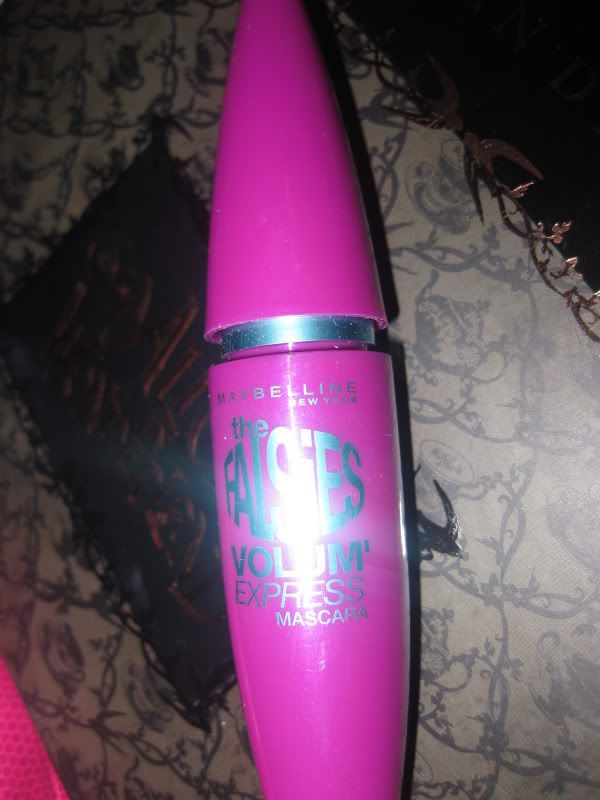 I bought this 2 weeks ago and at first I wasn't keen but I like my mascara's to get a bit thicker before I make a judgement on them.
Without mascara my lashes are really fair on the ends and aren't very visable, they're quite thick but not very long, so mascara is one of the things that I will definately not leave the house without. I'm always trying new mascara's because whats the point in sticking to just one when there's lots out there?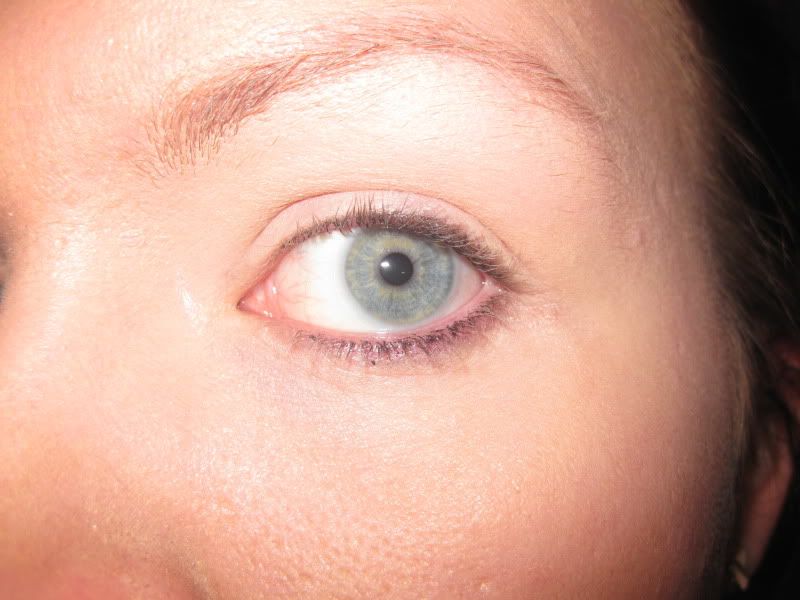 The mascara has a curved wand and you use the inward curve against your lashes. Its quite a thick mascara and is very black, I've never used another Maybelline mascara so I can't compare it to the others.
This is my lashes with 2 coats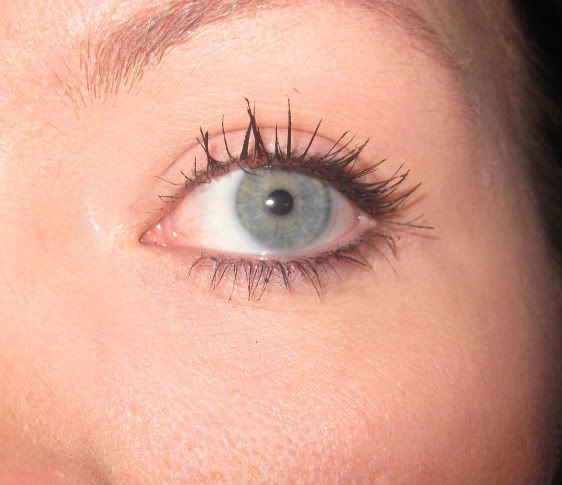 So you can see how long it makes my lashes and does definately thicken them. I love this mascara, I can't promise I will buy it again because its rare I do that but if I don't find one that tops this then I definately will!
xx