I know I'm way behind on this one and you'll have already seen a million posts on this palette, but it is brilliant and I feel it deserves another post.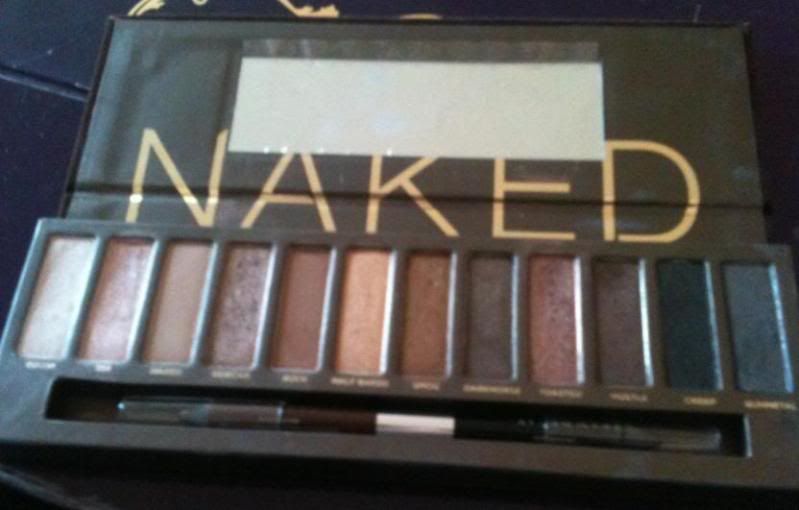 I got my Naked palette from my parents for Christmas and as soon as I got it I sat down, took off my make up and started playing with the colours. All of them are fantastic, great quality, good colour pay off and very easy to blend.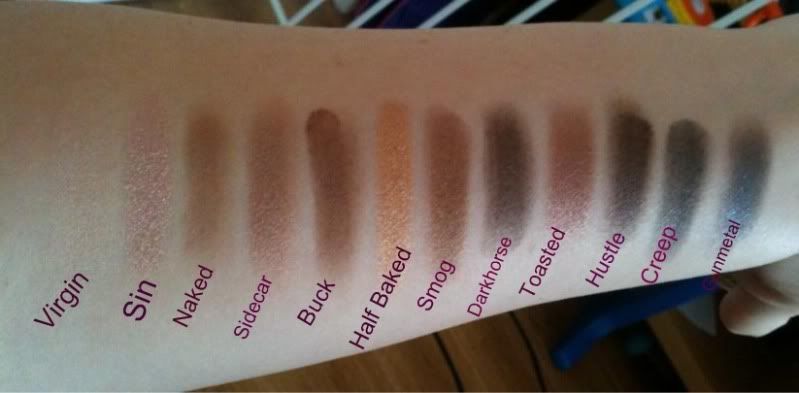 Its impossible for me to pick a favourite, so I picked three - Sin, Sidecar and Hustle.
The only shades I haven't used are the matte shades Naked and Buck, I love shimmery eyeshadows and have never worn matte eyeshadow.
With this palette you can create everyday looks or nice smokey eyes for a night time.
My favourite look which I do most days is...
Virgin all over the eye
Sin over the lid
Toasted in the crease
Hustle in the outer corner
Whiskey eyeliner to line the upper and lower lashline.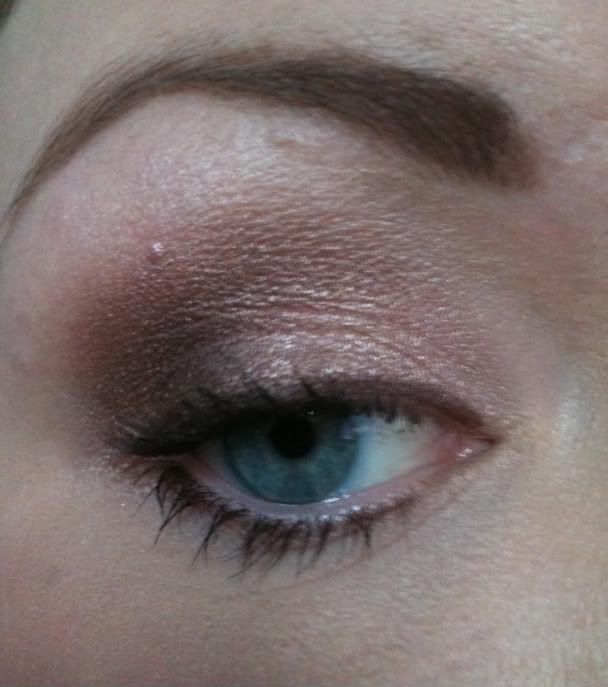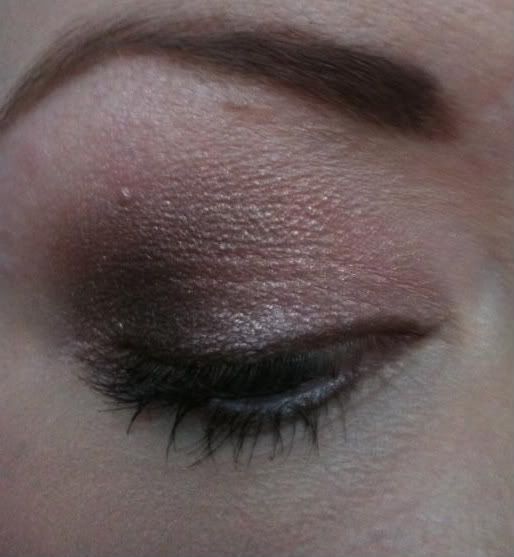 Its a really pretty combination that brings out the blue of my eyes fantastically.
I was worried I would run out of the shades I love most quite quickly but I've just noticed in this palette you get 1.3g of each eyeshadow compared to 0.80g in the BOSII. All of my other eyeshadows have been very neglected since I got this and suddenly my collection seems redundant as I love the versatility of Naked.
One thing I was really disappointed with,was that the mini Primer Potion was completely empty and had never had any product in. But seeing as I had only just bought a full size Primer Potion I couldn't be bothered to take it back.
Do you have the Naked Palette? Which are your favourite shades?