Hi everybody!
Sorry for the lack of posts, once again I have been ill :( Seriously I think I have spent 80% of this year poorly with colds and whatnot. I am feeling lots better now though (although I do have a husband with "man flu").
Here is today's FOTD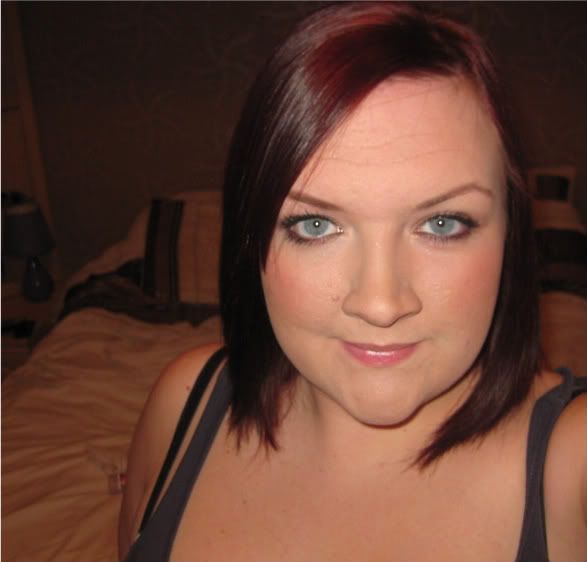 Face
Revlon Colorstay
17 Shine-Free powder
Max Factor bronzer
Sleek 'Coral' blush
Eyes
Using my Glamour to go pallette I used the light shimmery shade all over my lid, and then the bronze/brown colour all over my lid. Sometimes, just 1 colour makes me happy.
MAC ebony pencil
Rimmel The Max mascara
Lips
Blistex instensive moisture :) My lips are so dry its awful. But after a while after the creaminess of the Blistex has gone it makes my lips look nice and full and nice pink colour!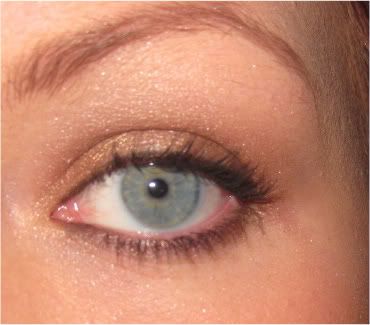 And we have snow!! I'm so excited I love snow, I took Alice for a walk yesterday and she kept saying "Sky,snow" she's so cute! Today I took her out to play and she was amazed! She won't touch it though
Another thing I like about the snow is getting wrapped up! I really like hats, this is my favourite I bought it for £5 from H&M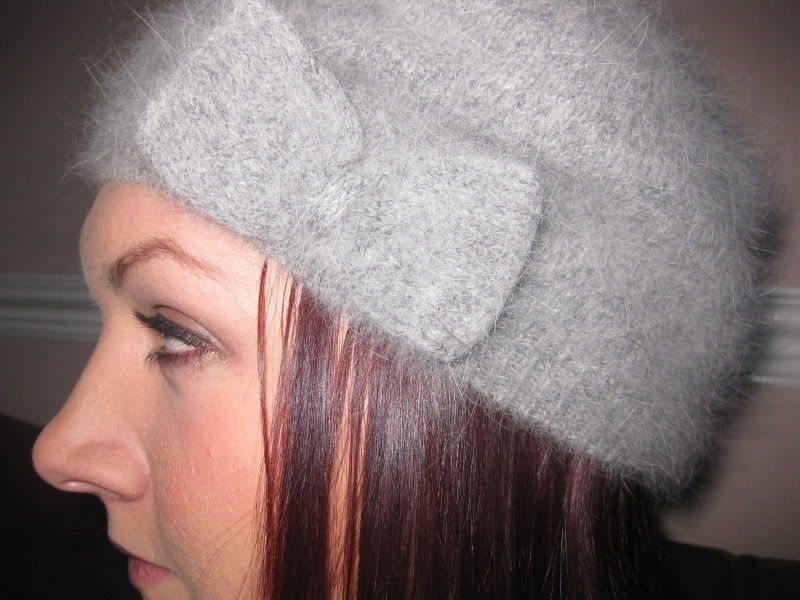 Do you have snow where you are?