Hello!
So like I said sorry about my lack of posts recently, I haven't been buying a lot of make up recently and have instead been buying clothes as my wardrobe is in major need of updating! But I did buy a few things a couple of weeks ago. I got the MAC 188 brush, Liquidlast eyeliner and Politely pink lipstick.
I like the 188 brush, I didn't expect it to be so small but I do like it for buffing the foundation into my skin, obviously because its only small it does take a bit longer. I have found I use more foundation this way however, so I might find another use for this brush and use my normal foundation brush. What do you use your 188 for?
I do really like the Liquidlast liner but once its on, its on. If you make a mistake you have no chance of rectifiying it so its good as long as you are good with liquid liner.
And the lipstick is lovely, from the swatch on the website I didn't expect it to be so light but I do really like it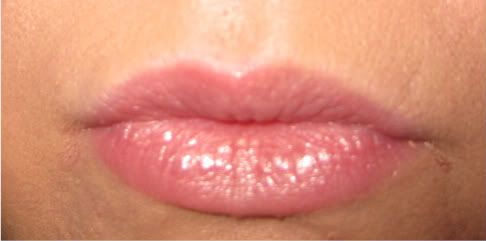 However, it kind of reminds me of Ambre Rose, but I love that too so I don't mind. Its a lovely daytime lipstick and really easy to apply, I can even do it without a mirror.