Morning everybody! I hope you all had a lovely weekend. I have noticed I have been getting a few more followers in the past week so welcome and thanks so much for the follows!
Today's is a simple look, I am about to start a Project 10 Pan so I used some of the items in that. More on that a bit later on.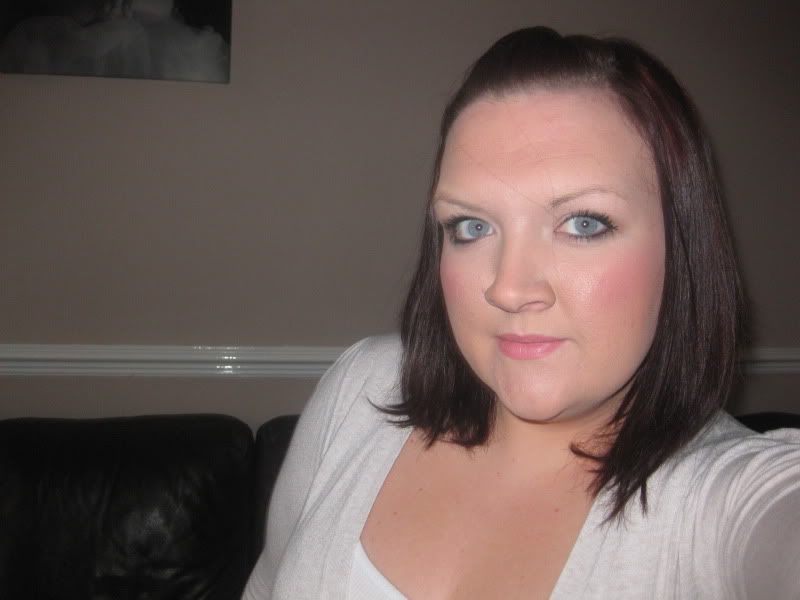 Face
Revlon colorstay
MAC Select cover up concealer
Rimmel bronzer
NARS Orgasm blush
MAC MSF Natural
Eyes
MAC Dazzlelight e/s
MAC All That Glitters e/s
MAC Romp e/s
MAC Fluidline - Blacktrack
Rimmel The Max volume mascara.
Lips
Gok Wan gorgeous lip balm with Barry M 147 over the top.
x