I'm quickly realising I don't need things in my make up box that I am never going to use.
First things first I have these MAC Pigment samples

ALL PIGMENTS NOW SOLD.

NOW TAKING OFFERS ON EVERYTHING!
Postage on these items will be £1.25, 75p extra for recorded.

Ruby & Millie eyeshadows £3 each, Blue and Yellow. As you can see from the pictures Blue is a pretty turqoisey blue and Yellow is bronze.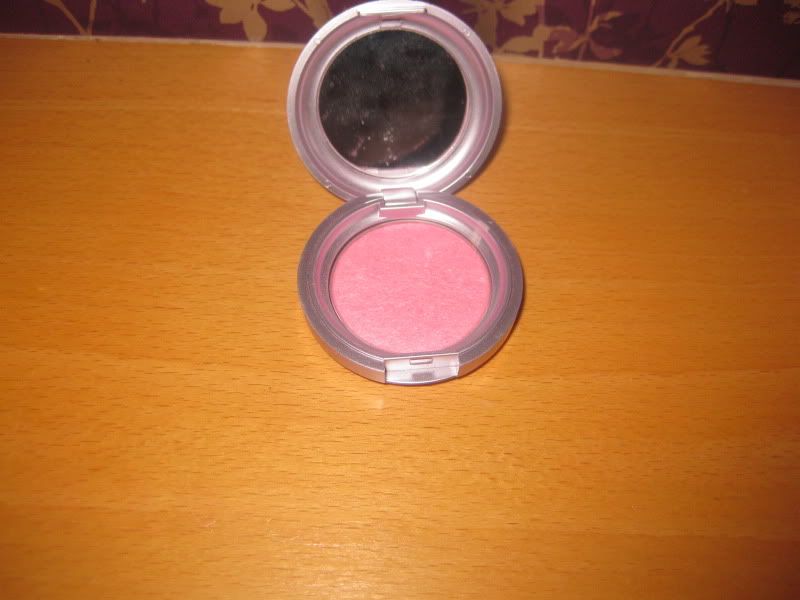 Urban Decay blush in Quickie used a couple of times £5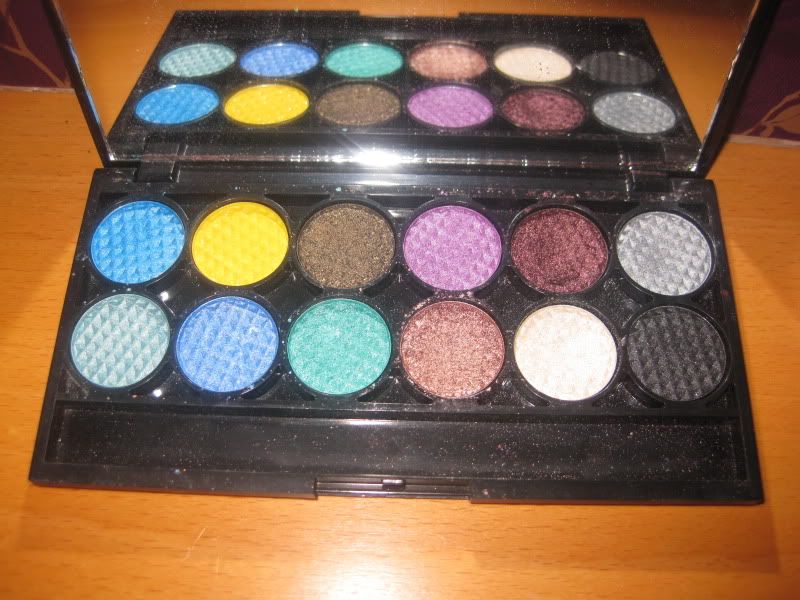 Sleek Curious palette. Used lightly £4.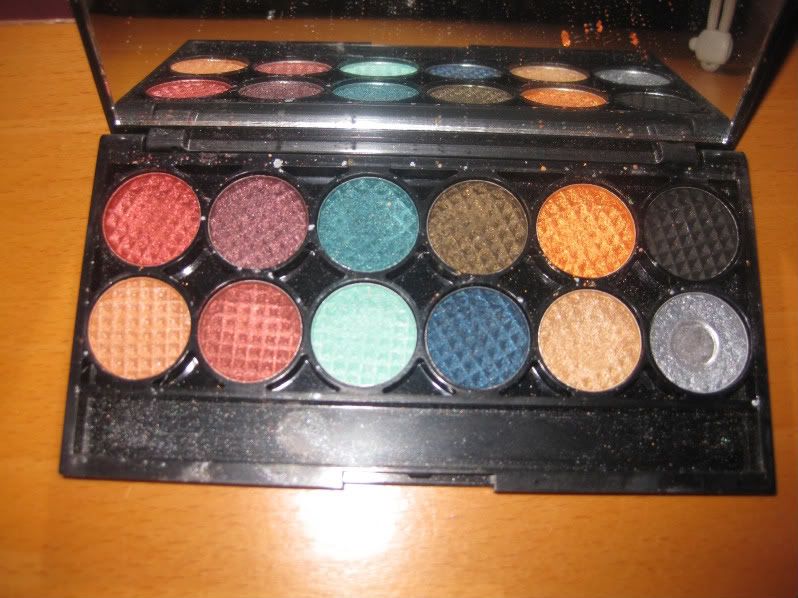 Sleek Jewels palette. 2 colours have been used the rest only swatched. I dropped the palette so the silver colour smashed, the orange has a slight dent in it at the top. The silver colour is exactly the same as the one in Curious. £3

And I still have the MAC Liquidlast eyeliner available. £5