Unless you live under a rock you'll know this year's holiday collection from MAC has been released A Tartan Tale. As usual it has lots of parts to it but there wasn't much that interested me this year. Last year I purchased a holiday palette and it ended up not being used as I wasn't very impressed with the pigmentation of the shadows.
So this year I only bought a blush which has no tartan to be seen and is very pretty...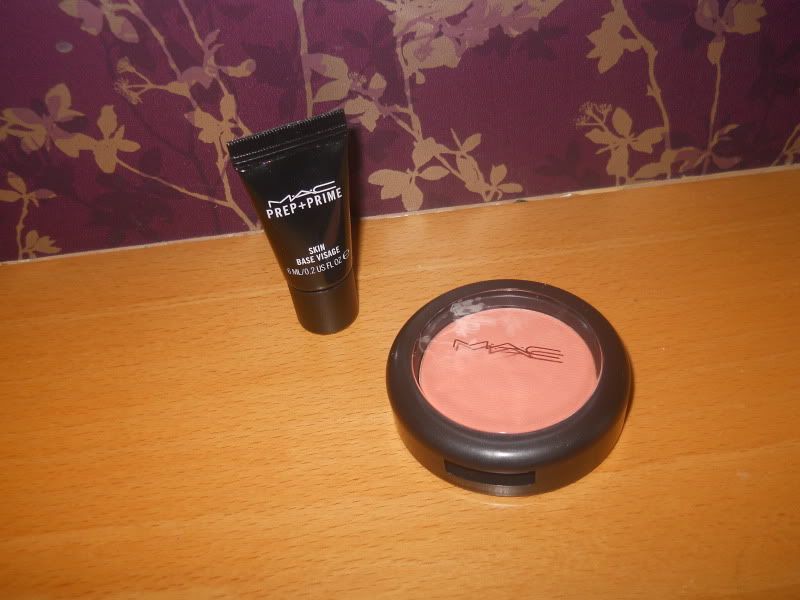 My Highland Honey and a sample of Prep + Prime Face (which I've used before and think is fab!)
Its a lovely matte peach shade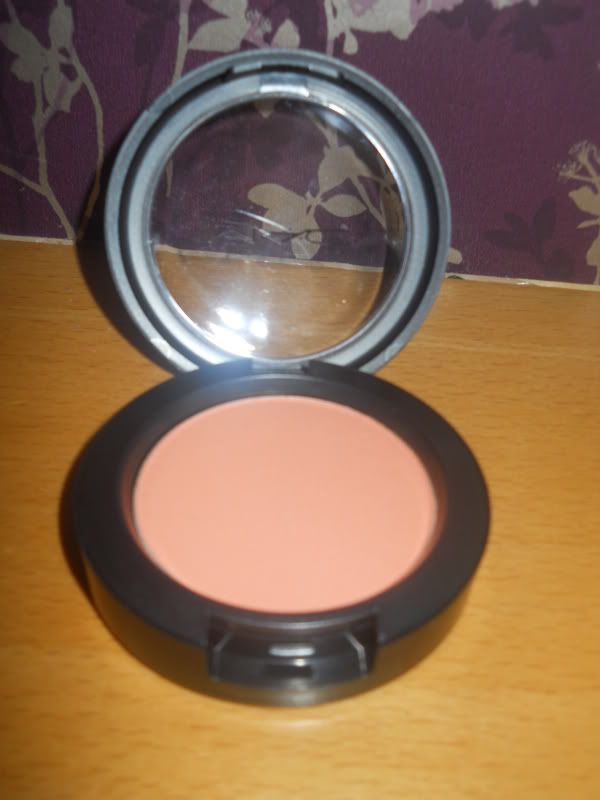 I only own one other MAC blush which is Ripe Peach which is a very similar colour so I decided to compare the two.
So you can see that the lightest part of Ripe Peach is really similar to My Highland Honey whereas the darker park is a lot darker. Ripe Peach has shimmer, My Highland Honey is matte. I can't say which I prefer as I haven't had chance to use it properly yet, but Ripe Peach has been my favourite blush since I bought it in March.
Did you buy anything from this collection?