SO if you follow me on Twitter you will know the nightmare I've had the past couple of days with DHL and MAC. My order was supposed to be delivered on tuesday but it didn't come, DHL told me it had to be here by 9pm wednesday evening or they will be breaking their contract with MAC. Anyway it didn't come and this morning I had to phone the big DHL call centre, then the local one and then the driver to find out where it was, and he told me DHL had given him too much work and he'd forgotten about it. I really don't think this is good service and I know I'm not the first person to have problems with DHL but I was quite relieved to have my lipstick because its now sold out!
Anyway, a lot of people have been saying Jazzed is similar to Ever Hip, which I didn't hear until after I ordered it and I was a bit worried I'd ordered a dupe but when I compared the two they are definately different.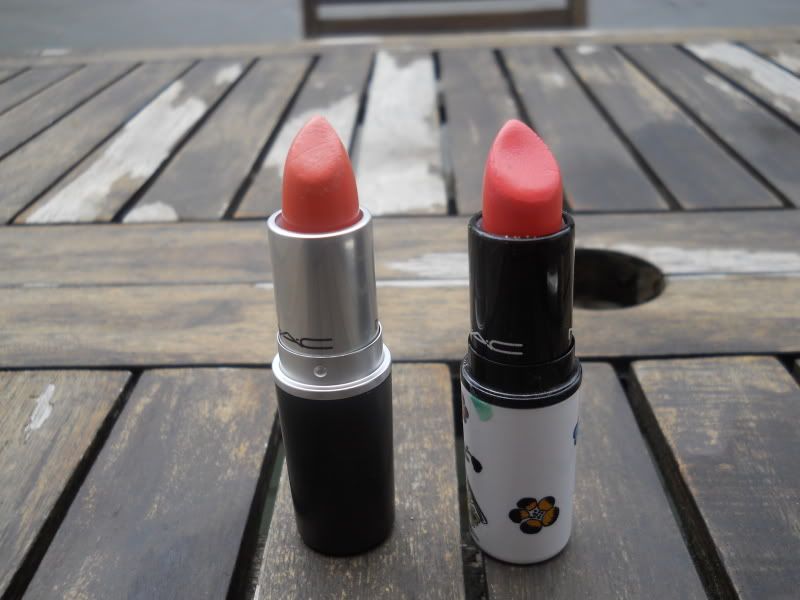 No Flash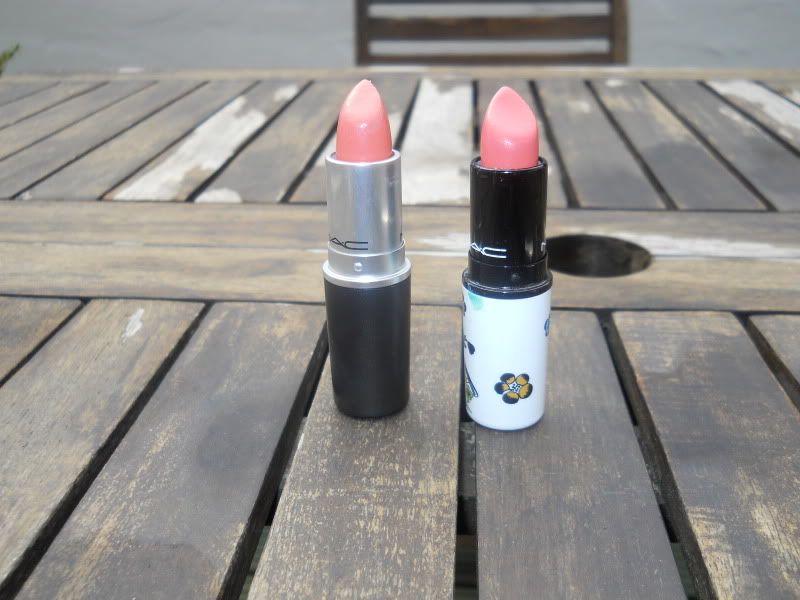 With Flash.
So you can see Ever Hip is more Pink than Jazzed.
Here is Jazzed on the lips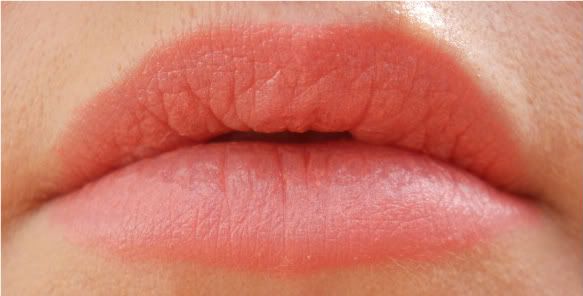 And Ever Hip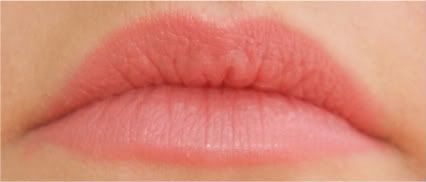 I hope you can see the difference between the two, I can in real life but I'm not sure it comes across in photo's. I love them both, they're both very wearable. Its just a shame they're both limited edition.