I know I'm a bit slow with this but I had to blog about it! I wasn't actually planning on buying them but Boots gave me £5 of points today for signing upto the Prescription Collection service (boring!) and me being me the points were burning a whole in my purse so I had a little browse and was about to buy another Models Own loose shadow when I remembered the Revlon lippies!
I bought the first one I picked up which was 020 Baby Pink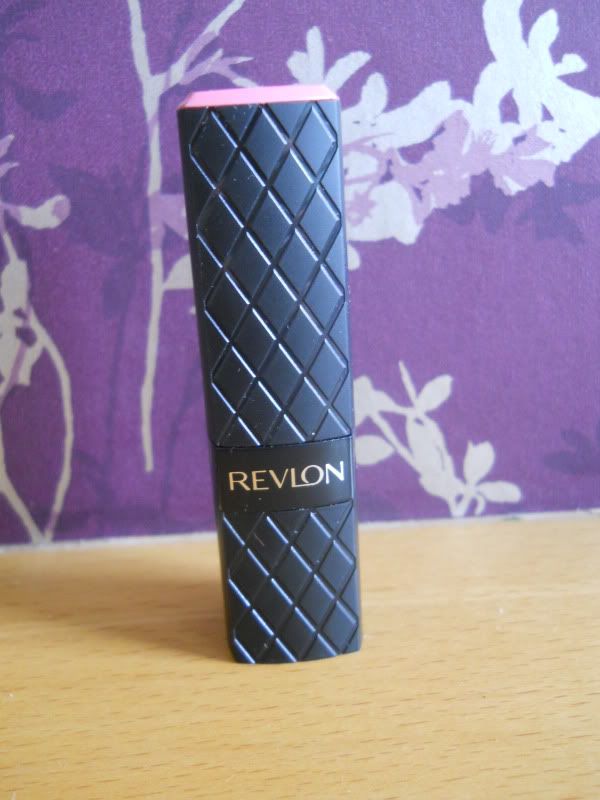 I really like the packaging, its black and sleek and I wouldn't be embrassed to take it out in public.
Its a standard light bubblegum pink lipstick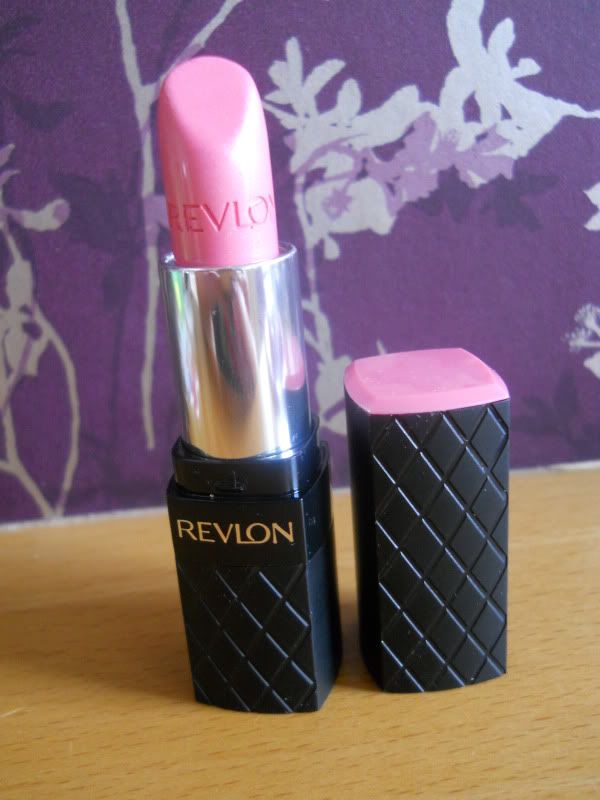 I love the embossed Revlon on the actual lipstick, I'm not sure why but I just like looking at it.
On the lips is slightly frosted which you wouldn't think from looking at it in the tube! I was slightly disapointed but I do like the colour, it's more of a lilacy pink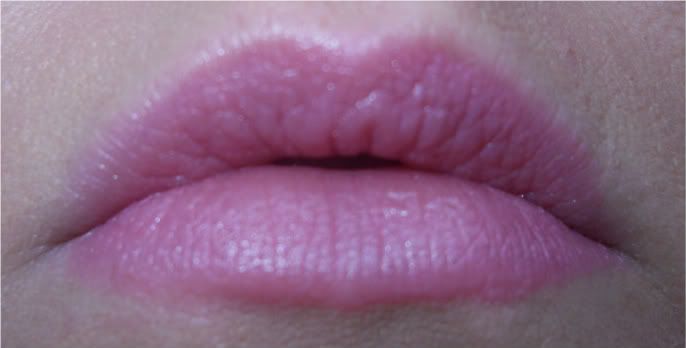 The consistency is nice, I would compare it to MAC, not too soft and it lasts well. There's also no nasty tastes or smells! This was on offer in Boots for £5.99 they're usually £7.99 which I think is a bit steep for a drugstore lipstick. I'm really starting to prefer lipstick to lipgloss, which was a shock as I always felt like I'd been raiding my mums make up bag as a kid when I wore lipstick but its so much easier than sticky gloss's.
Have you tried these? What did you think?