Last wednesday was mine and the hubby's 2nd wedding anniversary!! I'm so shocked at how quickly its gone. Anyway seeing as we had only just got back from Majorca in the wee small hours we didn't do anything to celebrate until Saturday when we went to our favourite Italian Restaurant.
Here's the make up I wore..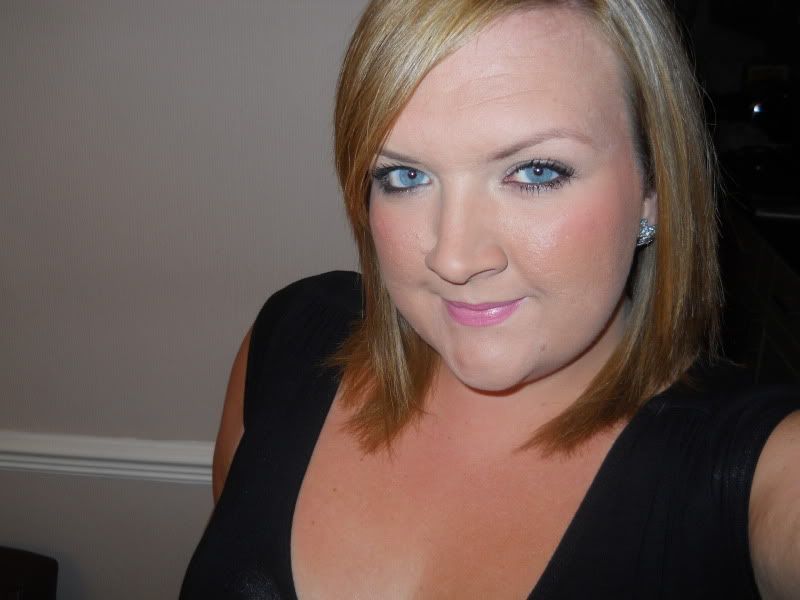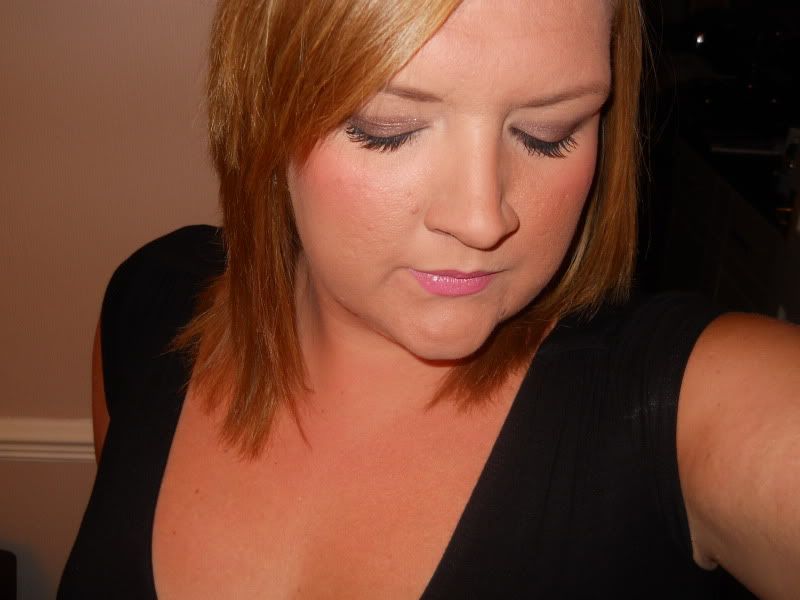 MAC SFF foundation NW20
MAC MSF Natural in Medium
MAC Studio Sculpt concealer
MAC Ripe Peach Blush
MAC Pigment in Mauvment all over lid
MAC Satin Taupe in outer corner
MAC kohl liner in Ebony
Sleek waterproof mascara
MAC lipstick in Speed Dial
A bit of a MAC face but I really liked it, it was simple but still nice enough for a special night out. The camera has really bleached my face in the first one to make it whiter than my body! But you can see in the second it isn't that bad. Next time I do a FOTD you might have a bit of a shock as I've had a big change!
Here's some pictures of the yummy food...
Yummy starters - Garlic bread and ribs! I didn't eat all of the pizza to myself, we share starters although I did only get one rib as Colin enjoyed them a bit too much!
White profiteroles! Oh they are the best dessert in the whole world! No matter how full I am, I can't leave without having these.