Happy Halloween everybody!
I know not everybody enjoys it but I love Halloween and it seems lots of people in the UK are starting to celebrate it as much as American's do which is fab because its such a fun "holiday".
We had our Halloween party on friday night, it wasn't a big one just a small gathering but we got dressed up anyway...
Alice look gorgeous in her Alice in Wonderland dress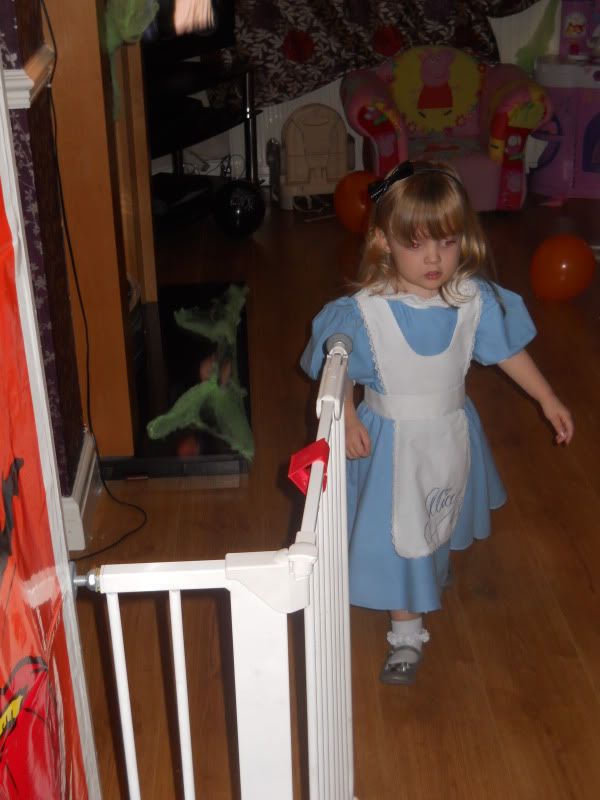 I was supposed to be Lady Gaga, I attached a big silver triangle to my dress but it just wouldn't stay put so I ended up having to cut it up and ended up feeling more like Barbie!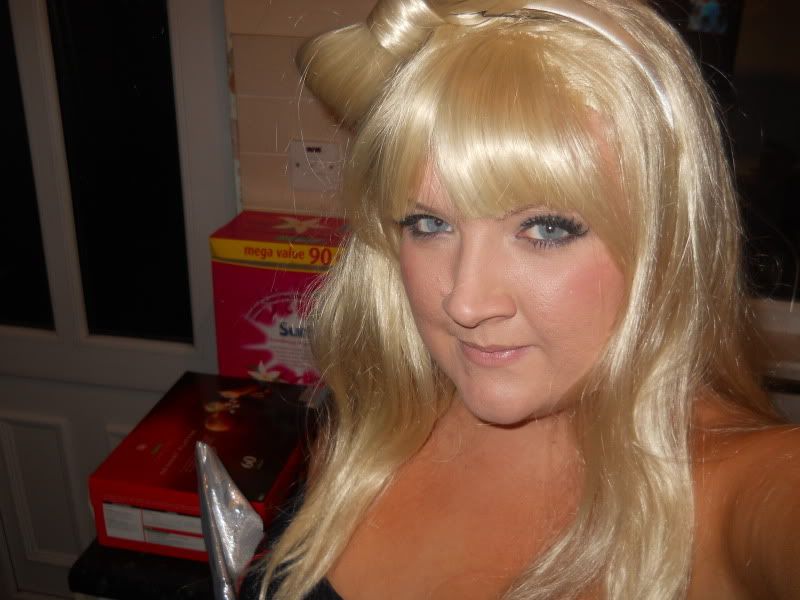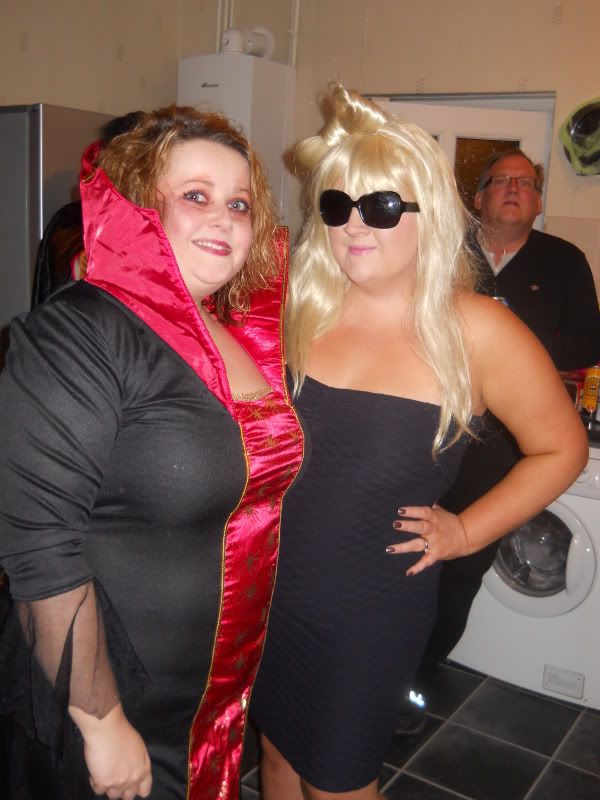 Hope you all have a fantastic Halloween whatever you're doing. If you're dressing up what's your outfit?