I'm so happy Autumn is upon us, I love dark colours and I always feel odd wearing darker colours during summer.
So I took the opportunity today to wear a bit of a darker eye with MAC's Gold Stroke Pigment..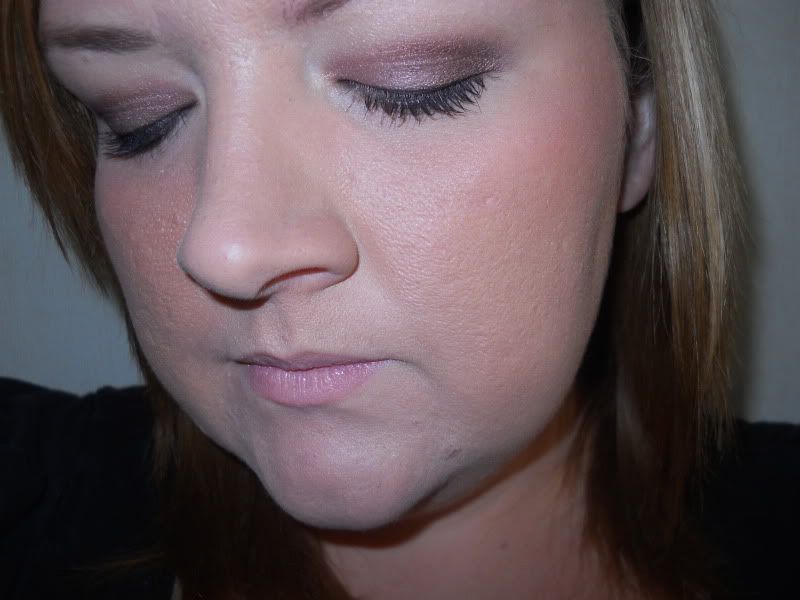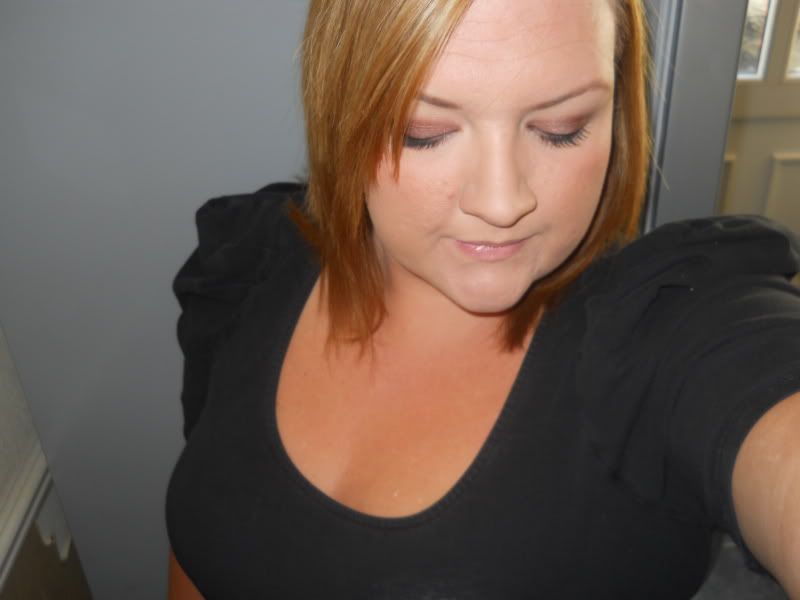 Its such a lovely colour, I tried it whilst I was on holiday and it didn't feel or look right but now I'm home and the temperatures are a lot cooler. Here's what else I used
I used the middle blusher from this palette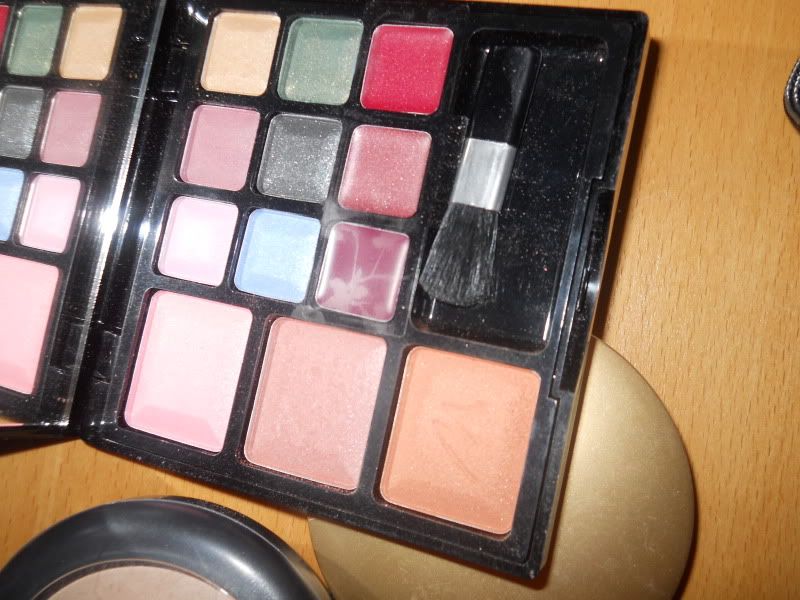 In the crease and outer corner I used the brown from the Sleek Safari palette.
I have no idea why my hair looks a bit gingery in the last picture, some pictures it looks fine and others its like that. When I look at it in daylight outside it's fine. I'm not sure what to do with it now, as the underneath is starting to go a orangey colour, any suggestions?