This year I have been an Honorary Aussie Angel, I missed out on applying to be one the last time round but the lovely Aussie girls allowed me to join them at their fantastic parties and to mingle with them and lots of other gorgeous bloggers!
At each party they had a box out for us to put hair suggestions in, and they combined them all to make a fantastic Style Bible..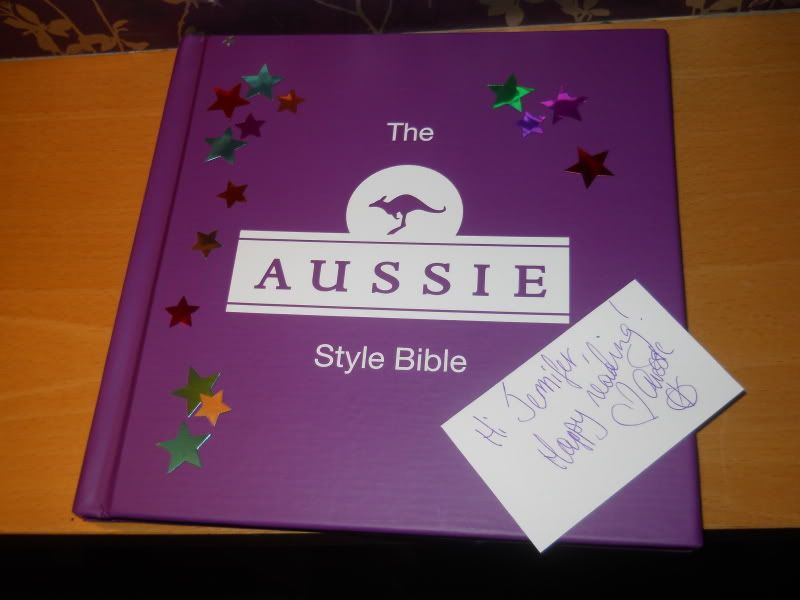 Here is my tip, I have a feeling it won't make sense to a lot of people as I wrote it after a few too many cocktails...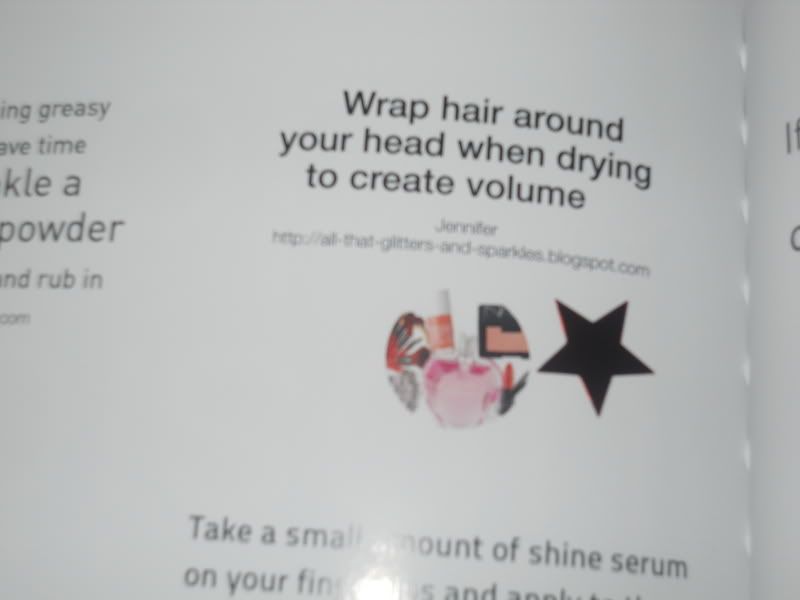 What I actually meant was pull your hair to the opposite side of your head when you're drying it to create more natural looking volume!
Thank you Aussie for sending me the Style Bible and for letting me be part of the Aussie gang! I had so much fun and I can't wait to meet up with you all again!