Or Strawberry ice cream (is that what they're calling it when they made it part of the Ice Cream collection?)
I rebought this last week after Col smashed my other one and I kind of wish I hadn't bothered.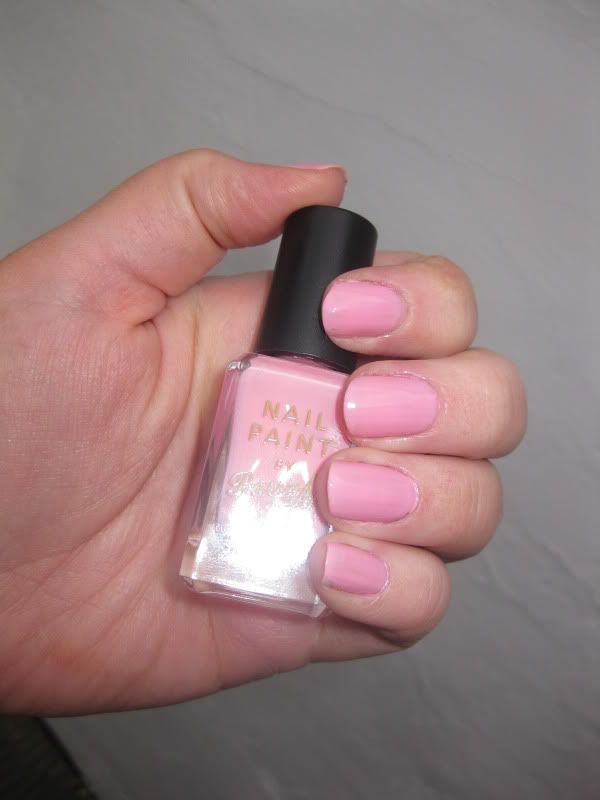 The colour would be quite pretty if the formula was better. This is 2 coats, it probably needs 3 but I don't think it would ever dry if I put 3 on. There's not much else to say about it!