So I decided to try this Jessica Simpson look for my first Celeb inspired look..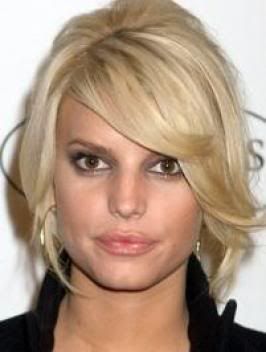 It is really just a smokey eye and nude lip but I wanted to start off easy. I wanted to try and do a celebrity with blue eyes but none really stood out to me, I'll spend longer looking next time. Anyway so I tried..I like the look but I obviously look nothing like her! Also it doesn't look as smoky in the pictures as it does in real life.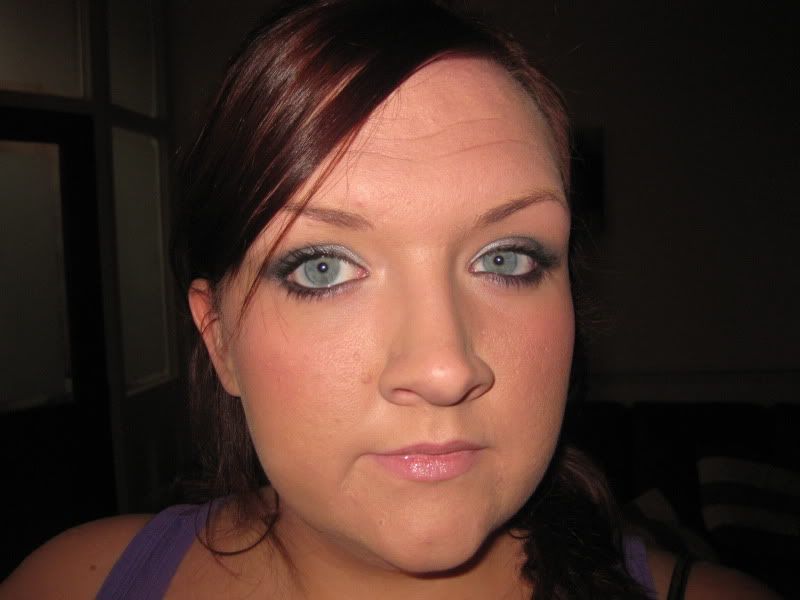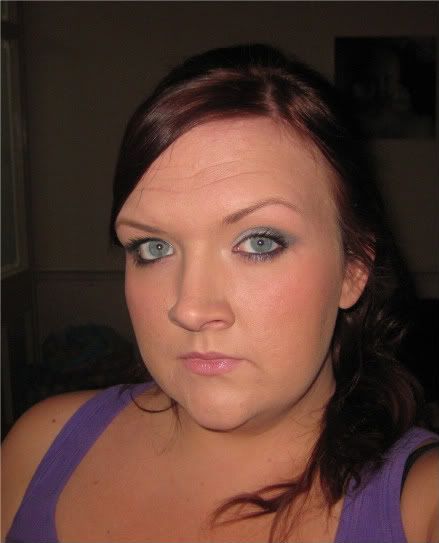 Face -
Dior Forever foundation
MAC MSF Medium plus
Max Factor bronzer
Bodyshop blusher...I can't remember what its called.
Dior highlight powder
Eyes -
Sleek curious pallette using the silver/grey and the charcoal.
MAC Black kohl
Diorshow Blackout
Lips
Gosh Darling
Collection 2000 lipgloss.
I did enjoy doing it so I'll try some more soon.