I bought this foundation after seeing a few reviews of it, and because even though Colorstay is only £12 I wanted something cheaper.
It comes in a glass bottle and it has a pump! Hurrah no more wastage. And I think I paid £5.99 for it. I also bought the Lasting Perfection concealer with it which I won't review but its fantastic and you definately need to try it.
Its a full coverage foundation so don't buy it if you hate that and like a light coverage. I would have liked to have shown you my face without foundation for this review but my skin looks terrible without it so I won't put you all through that. But my skin is a little bit scarred from acne as a teenager and I get the odd breakout, sometimes my skin is a bit red and uneven. Its just not a pretty sight.
I found this foundation very easy to blend, I either use my Sonia Kashuk foundation brush or the MAC 188. I do find it needs setting with a powder, as if it isn't it can feel quite tacky to touch and it won't last all day. I usually use either MAC Mineralize Skin Finish, Collection 2000 Sheer Loose Powder or 17 Shine Control pressed powder.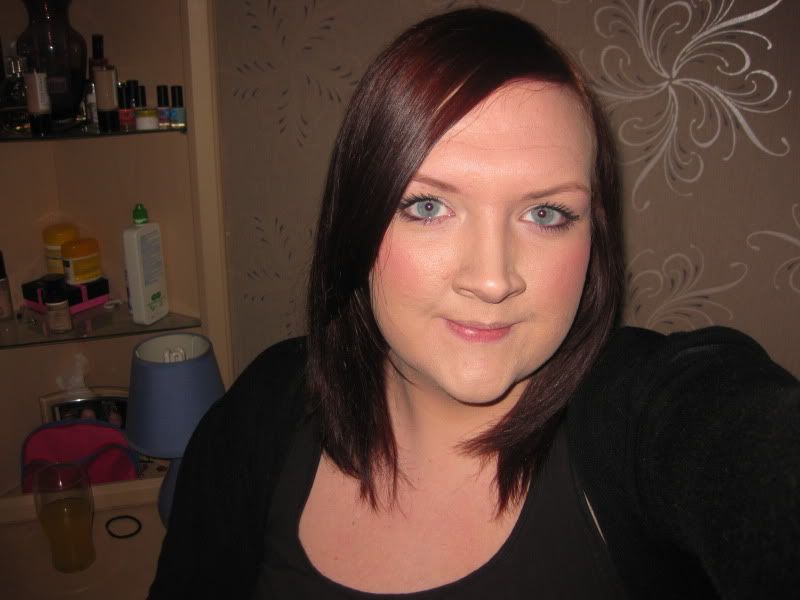 Once its been set with powder it stays on all day until I wash it off. Now there is a downside, the colour selection. There aren't many pale shades, the lightest is 1 Vanilla and then 2 is Ivory. I don't think there is much difference between the 2 and I would say they could be a bit orange on some skin tones and I think Vanilla is only stocked by Superdrug. I know they have another 3/4 darker shades after that but I'm not really sure how they fair.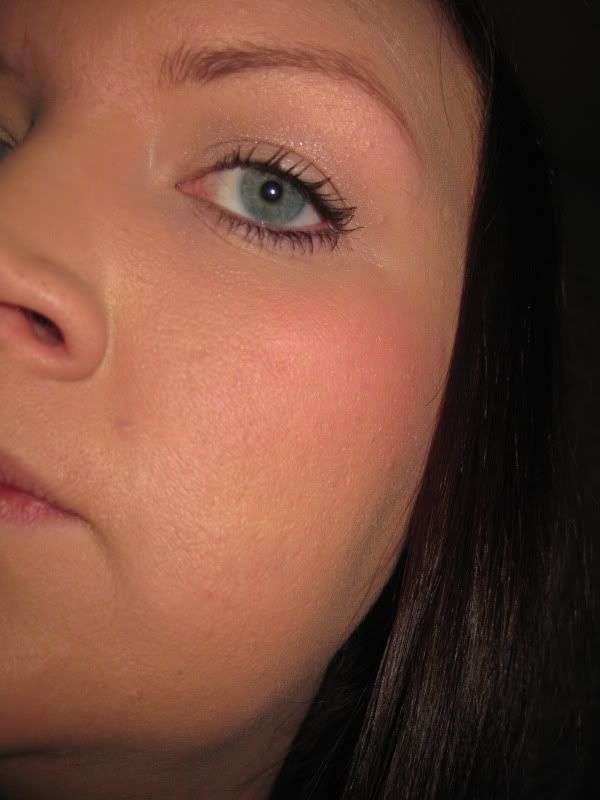 At the moment it is £3.99 in Superdrug (everything by Collection 2000 in Superdrug is under £4 at the moment) for that much its worth a look, but this is my favourite foundation at the moment.