Sorry for the cheesy title.
I have a bit of a thing for Taupe eyeshadows at the moment. I have wanted to buy MAC's Satin Taupe for months and always talk myself out of it, 2 weeks ago I was out shopping and decided to find some dupes so I went and swatched Satin Taupe and went round Boots and Superdrug trying to find something very similar. I failed, even the Ruby & Millie one that a few people have said is identical isn't in my opinion. As my luck would have it, someone was selling Satin Taupe on Make up advice forum for £5 a few weeks ago so I bought it. And then I realised I have quite a few taupe shades...but I love the way they look on my eyes they really make the blue stand out.
So here are my favourites..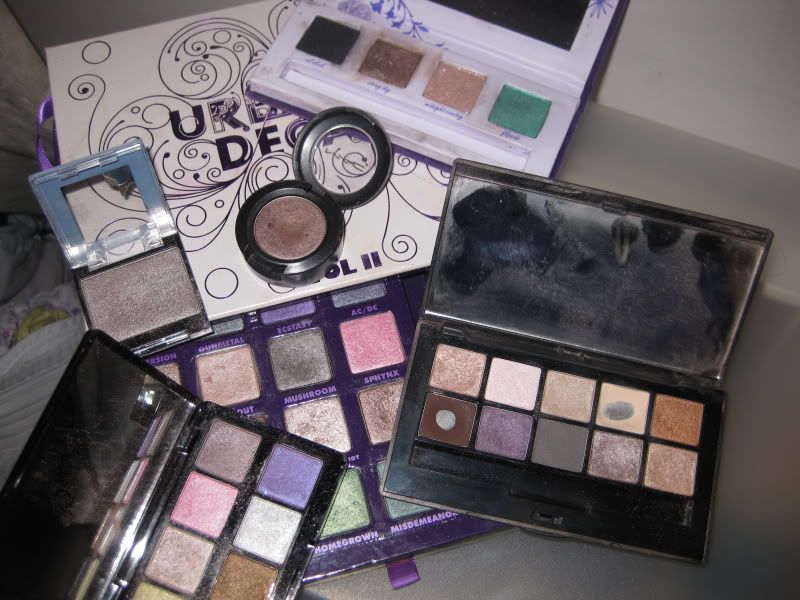 All cosmetics companies seem to have their own version of Taupe.
Here is MAC's Satin Taupe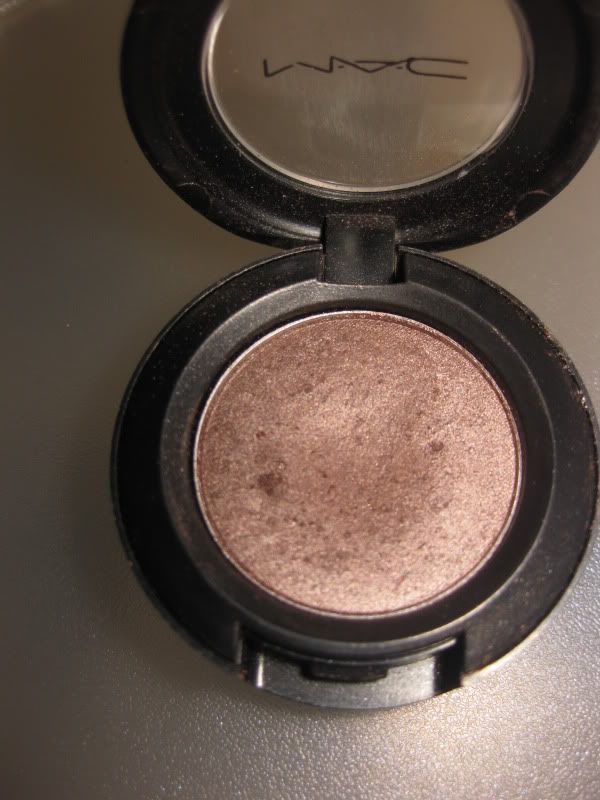 Sue Moxley's Katherine Taupe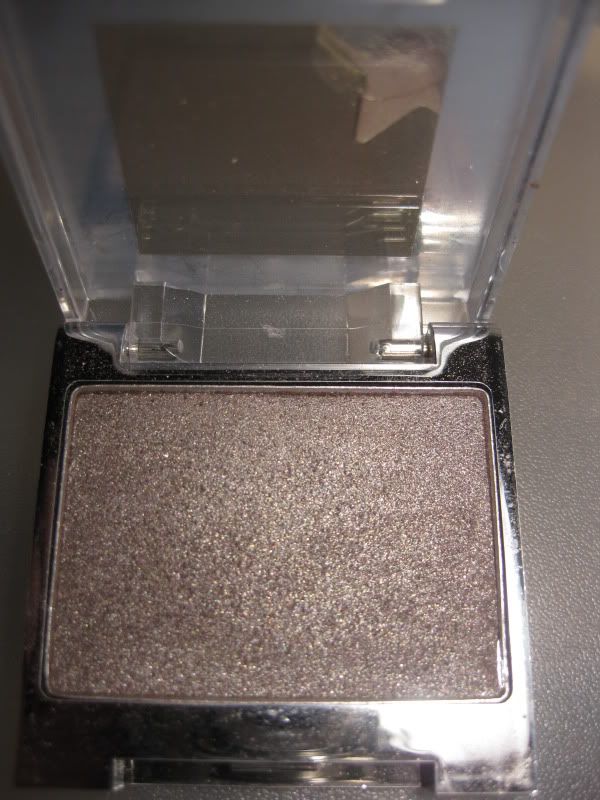 A Smashbox Taupe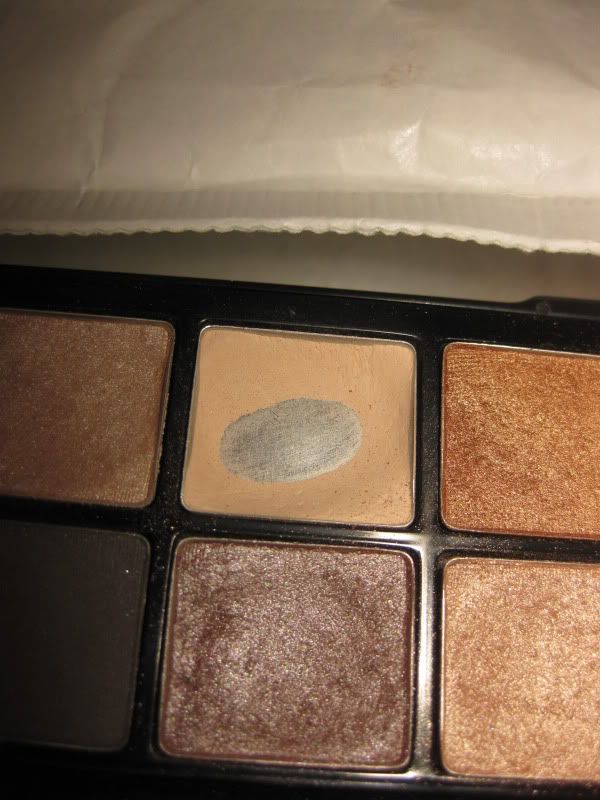 Too Faced Taupe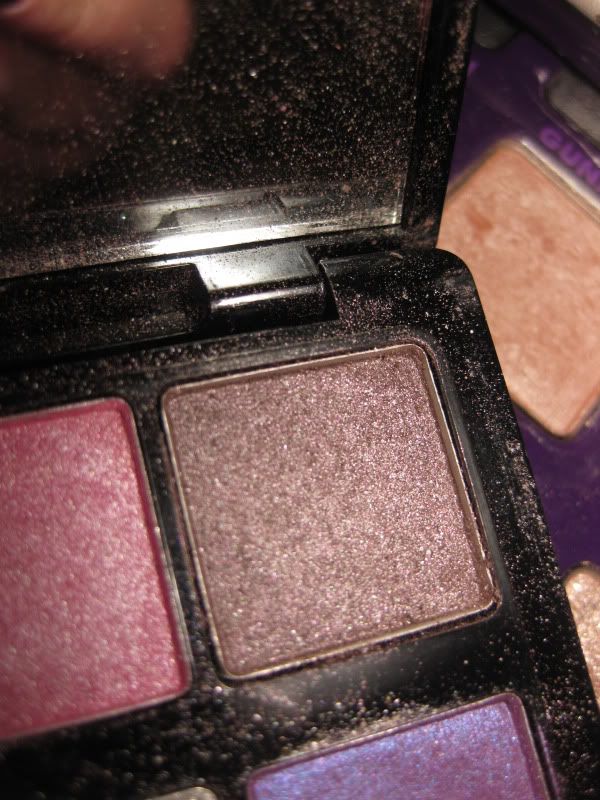 Urban Decay Stray Dog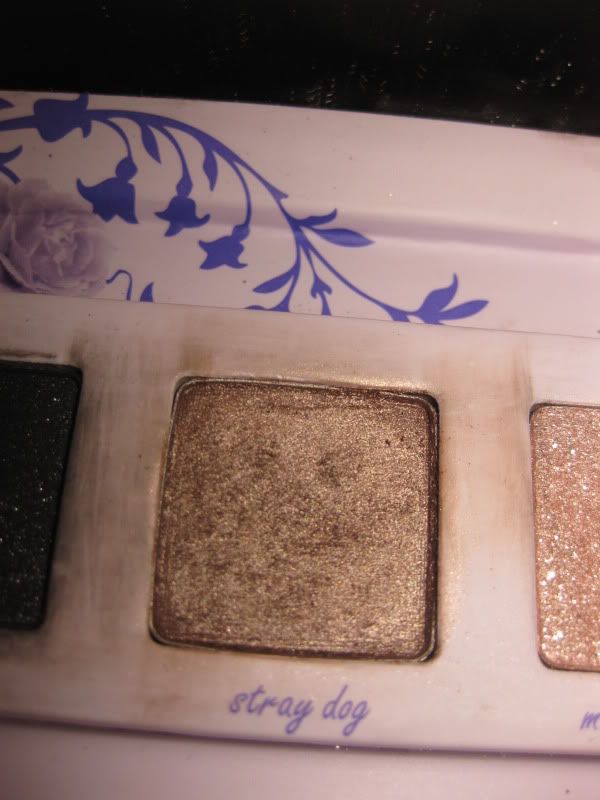 Urban Decay Mushroom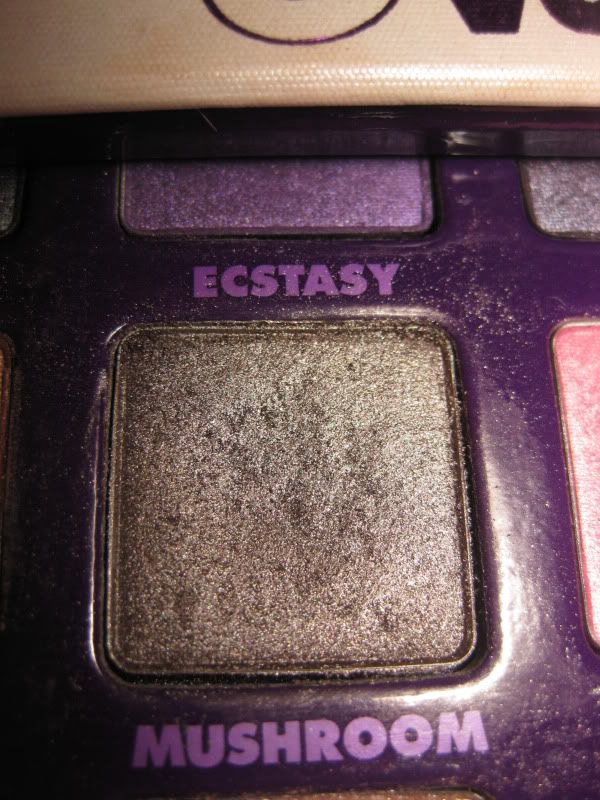 Swatches in the order above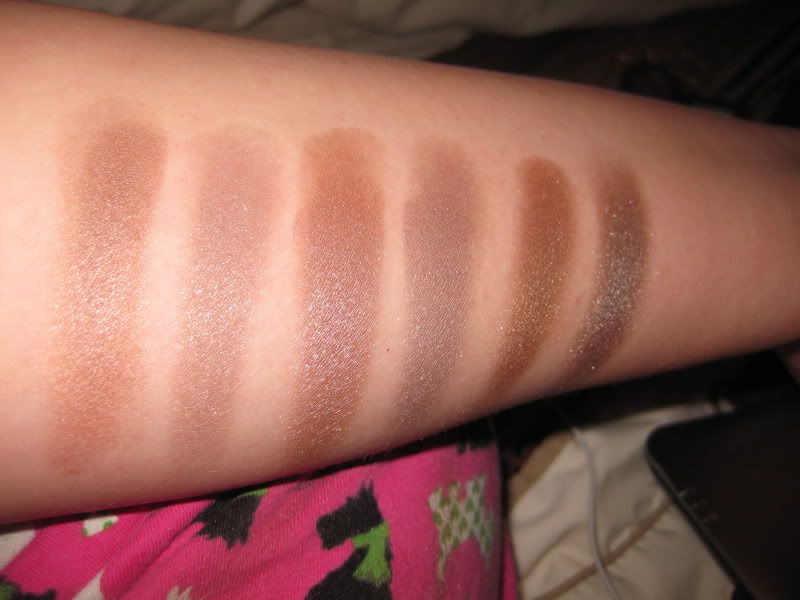 What are your favourite eyeshadow shade's? Do you have any Taupe eyeshadows you would reccomend?
x