Another mascara review!

I got this mascara as a GWP back in March and I have to say I'm really impressed.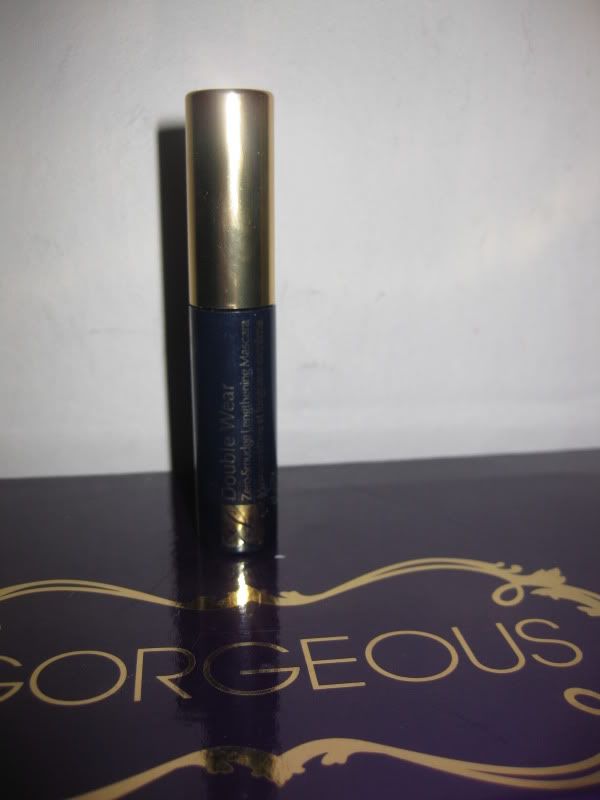 Nice sleek packaging as you'd expect from Estee Lauder, the brush (which I forgot to take a picture of) is a nice size and is just a normal mascara brush! I didn't have to wait for this to get all dry and goopy before I loved it either, the consistancy is really nice.

My lashes before mascara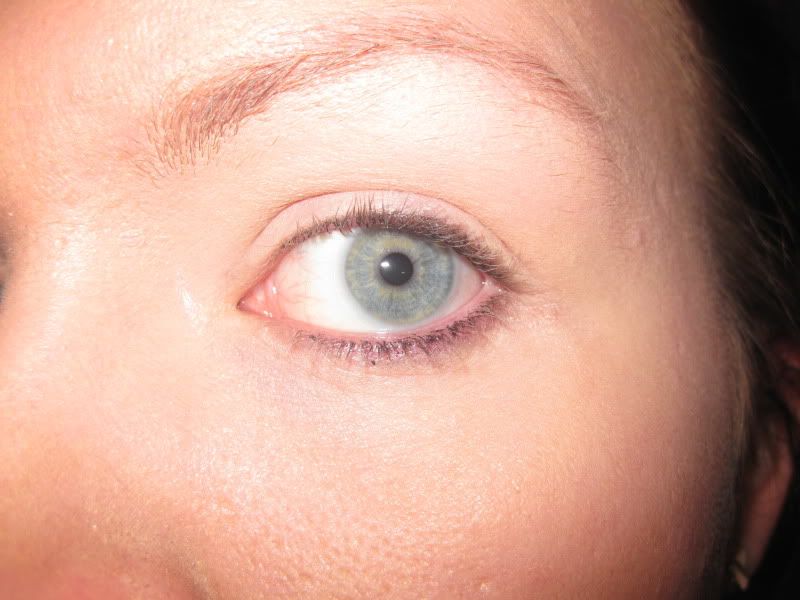 And with the mascara on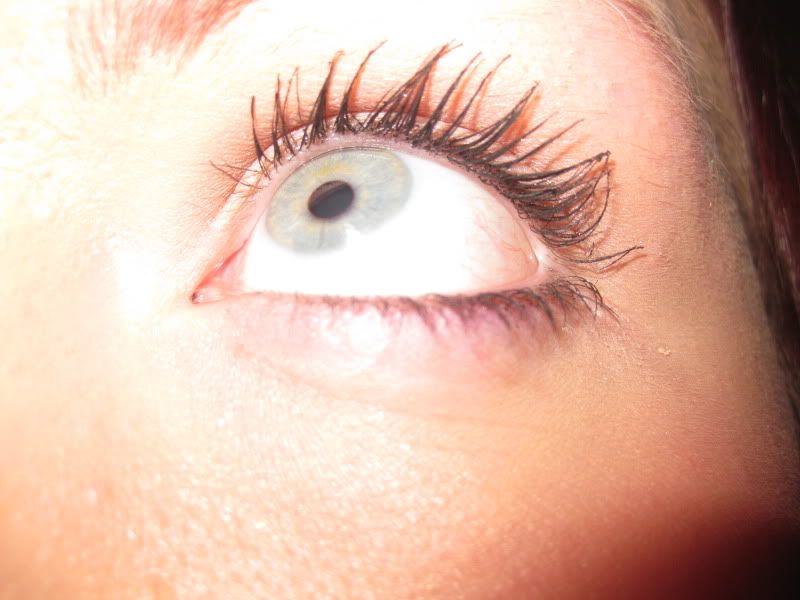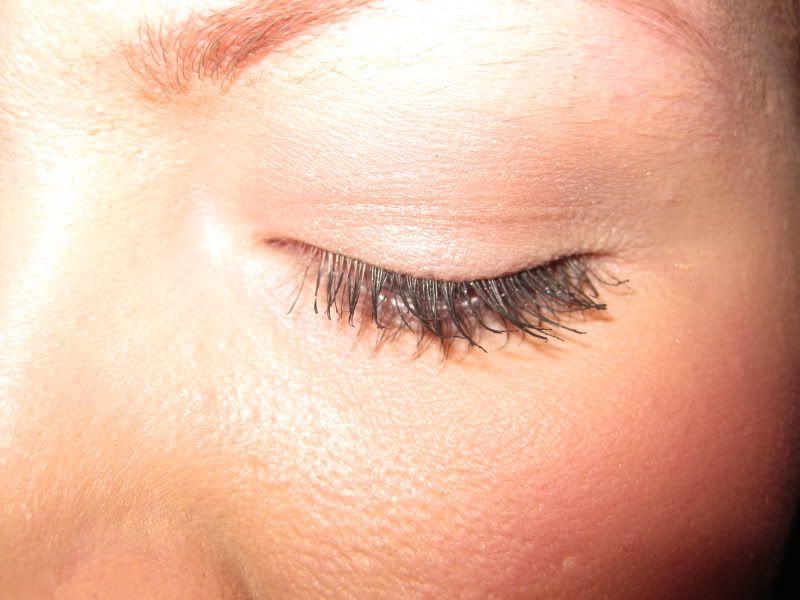 I think pictures speak louder than words in most reviews and you can see how lovely it makes my lashes. I don't know if this mascara put's those tubes on your lashes like that Loreal one as when I take it off it seems to come off looking like tubes. It does take a bit of scrubbing to get it off but I think its worth it.
This mascar retails for around £17 for 6ml which I think is pretty pricey for a mascara, it does give lovely results but I am torn between this and Maybelline Falsies for my favourite one.