A look I created with Alice in Wonderland book of Shadows..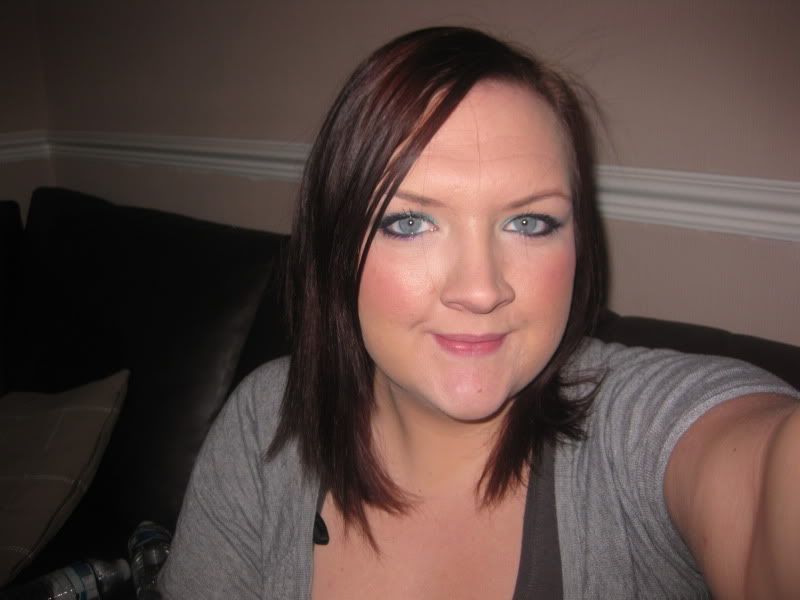 Ignore the mad hair god knows what is going on with it!
I'll just give you the run down of my eyes
Alice all over the lid
Underland in the crease and lower lashline
Jaberwocky in the outercorner
24/7 Zero on upper lashline
24/7 Flipside on the waterline
Estee Lauder Double Wear mascara.
Its a bit brighter than I usually wear but I like it!