So I may have mentioned that I have been trying to lose weight with Weight Watchers. I have been on the Weight Watchers diet since the beginning of Feb so 2 months now and have lost 15lb. I did lose 15.5lb but last week I put half on after the bank holiday weekend..oops! I'm really struggling this week and want to give up as I'm finding weekends really hard and even though I weigh in on a thursday it doesn't help. My big problem is wine, I'm not an alcoholic or anything but I enjoy wine at weekends when Alice is in bed and we're chilling out downstairs. I try to cut it out every weekend but it doesn't happen I end up buying a bottle.
Anyway I took pictures on Feb 23rd and today I took more to try and spur me on.
This is Before
This is After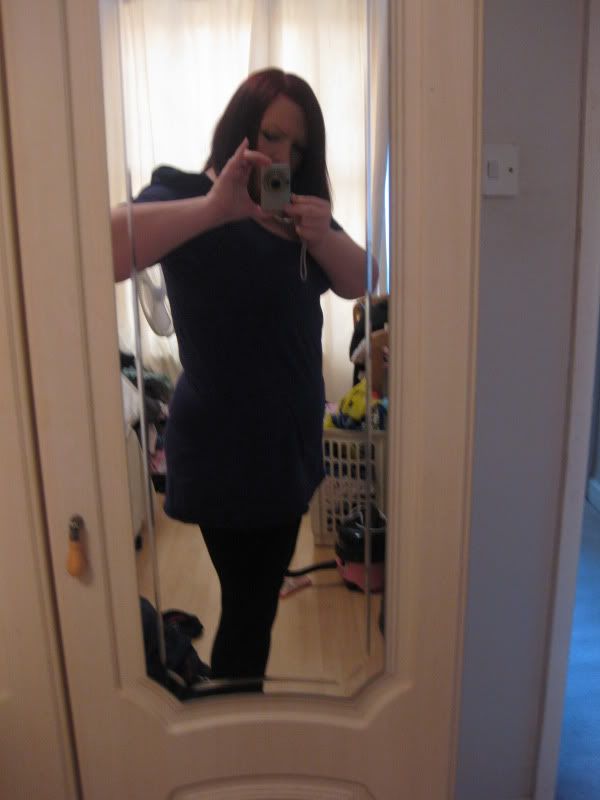 And again Before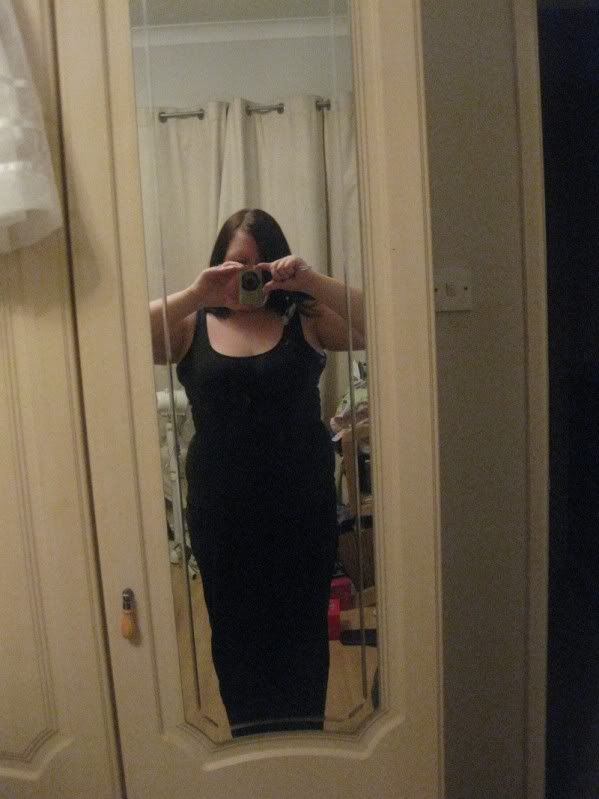 And after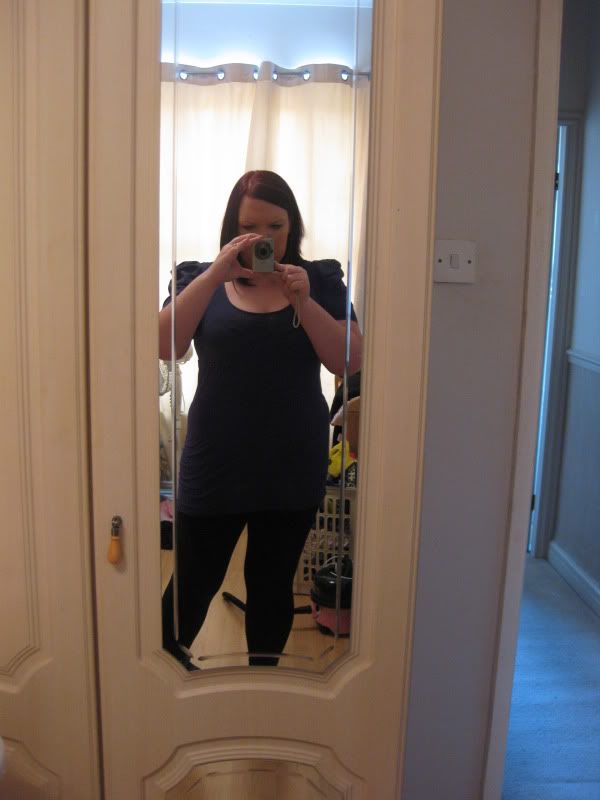 I can see a difference and I can see its working but after losing 15lb I still can't get into the next size down jeans. I am the same weight I was before I got pregnant with Alice and can't get into those clothes, my body shape has changed a lot. So please everyone encourage me to keep going because I'm so ready to give up on this and I want to lose at least another 14lb.
xx